Paducah man arrested after sheriff's deputies find two people actively overdosing on Fentanyl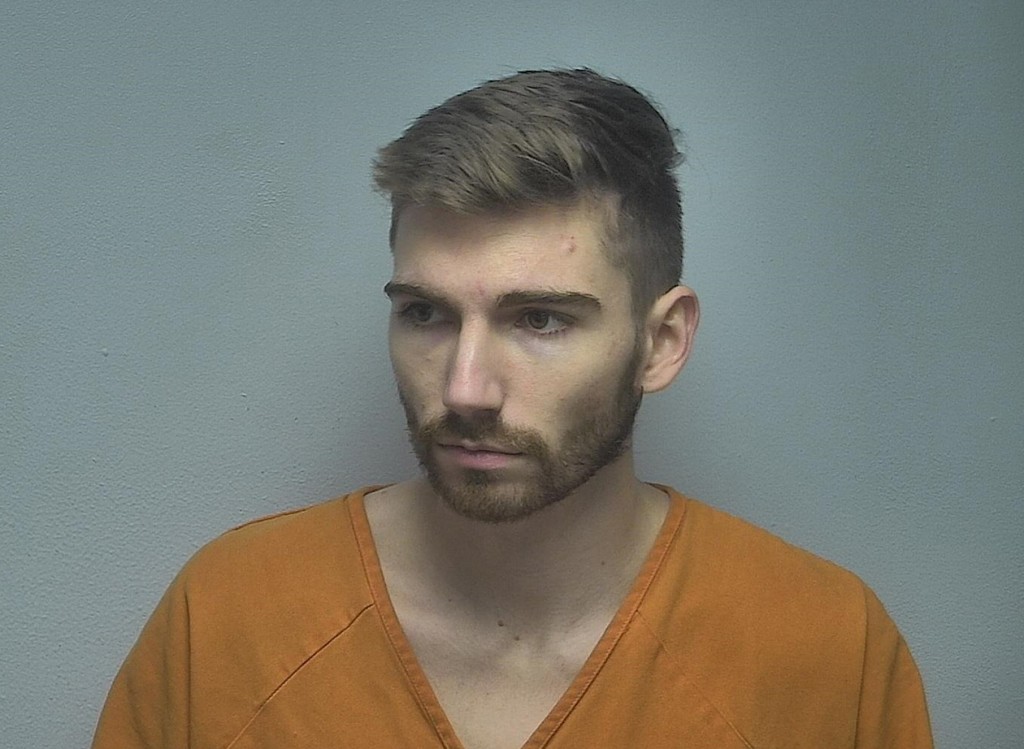 PADUCAH, Ky. (KBSI) – A McCracken County man faces charges after sheriff's deputies found two people overdosing on drugs.
Neville "Jackson" Hawes, 25, of Paducah faces charges of trafficking in Fentanyl and possession of drug paraphernalia.
Deputies were called to the 2300 block of Mayfield Metropolis Road in McCracken County on Nov. 22.
Deputies and first responders found a young man who had overdosed on suspected Fentanyl. Narcan was administered on scene and the man was transported to an area hospital for treatment.
Detectives determined that the suspected Fentanyl pills had been purchased from a home located in the 1600 block of Harrison Street in Paducah.
Detectives obtained and executed a search warrant at the home on Nov. 22. just after 9 p.m.
During the search, detectives found two men inside the home. One of the men was found face down on a bed inside the home, actively overdosing, according to the sheriff's office. Deputies and first responders administered Narcan. The man was taken to an area hospital for treatment.
The other man, Neville "Jackson" Hawes, 25, a resident of the home was arrested after a search of the home revealed bags of pills that are suspected to contain Fentanyl and assorted drug paraphernalia.
Hawes was taken to the McCracken County Regional Jail.
The investigation continues.