Paducah man arrested after standoff with police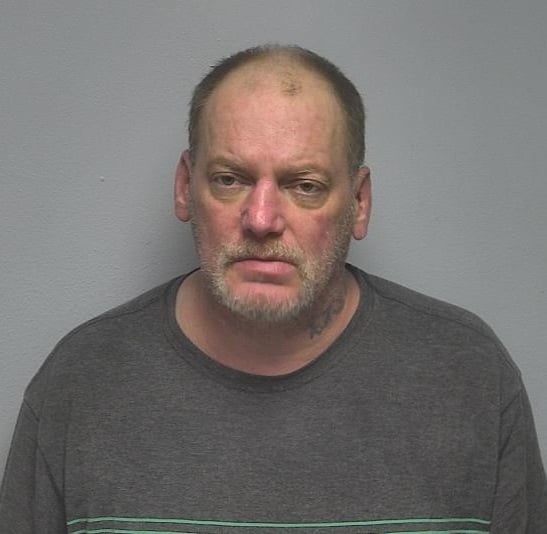 PADUCAH, Ky. (KBSI) – A Paducah man faces charges after a brief standoff with Paducah Police following a domestic violence incident on Saturday.
Warren Asher, 54, of Paducah, arrested on charges of first-degree unlawful imprisonment and second-degree assault/domestic violence.
Police were called to the 2000 block of Bridge Street where a woman said she had just escaped from her estranged husband's home.
She said her estranged husband forced her to stay there for more than an hour.
The woman said Asher hit her with the handle of a knife and cut her face.
Police went to Asher's home. Police say Asher refused to come out of the home.
Sgt. Jordan Murphy with the Paducah Police Department contacted Warren by phone. Sgt. Murphy talked with Asher for
more than an hour and convinced him to surrender.
Asher was arrested and booked into McCracken Regional County Jail.
He was on probation after he was convicted of assaulting the victim previously.