Paducah man facing drug charges after meth, marijuana found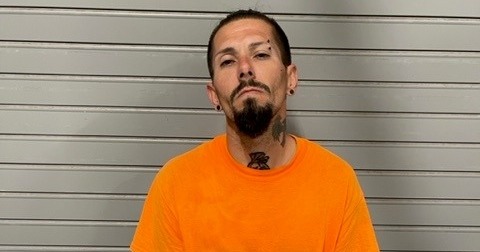 PADUCAH, Ky. (KBSI) – A Paducah man faces drug charges after authorities say he sold methamphetamine.
Joshua Averitt, 37, of Paducah faces three counts of trafficking in methamphetamine 2nd or subsequent offense, trafficking in marijuana 2nd or subsequent offense and possession of drug paraphernalia.
Averitt was arrested on Sept. 30.
The investigation began when detectives received information alleging that Averitt was selling methamphetamine.
During the investigation detectives were able to make methamphetamine purchases from Averitt, according to the McCracken County Sheriff's Office.
On Friday afternoon deputies stopped and arrested Averitt during a traffic stop near the intersection of 28th and Adams Street.
Detectives then executed a search warrant at Averitt's home at 2329 Spruce Street in Paducah.
During a search of the home, detectives found methamphetamine, marijuana, and drug paraphernalia, according to the sheriff's office.
Detectives seized more than 250 grams of crystal methamphetamine and an approximate ½ pound of marijuana.
Averitt was taken to the McCracken County Regional Jail.