Paducah police look for man accused of theft, other charges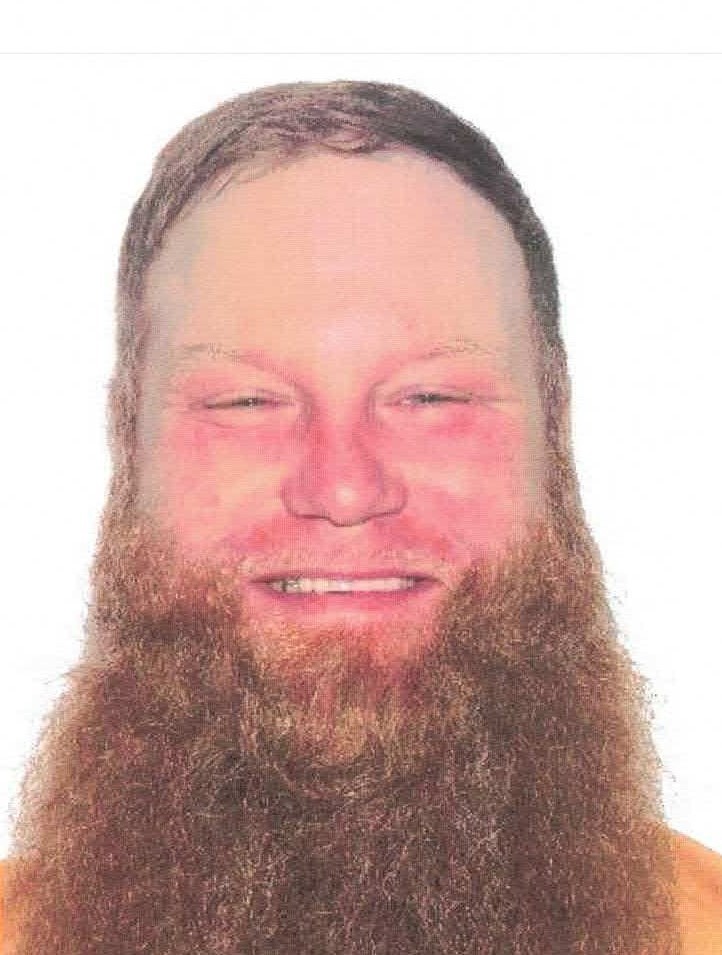 PADUCAH, Ky. (KBSI) – Paducah police are looking for a man accused of theft and other charges.
Andrew P. Lowery, 32, lists addresses on Ogilvie Avenue in Brookport and in Kevil. Lowery is described as 6 feet 8 inches, 307 pounds with reddish hair and a beard.
He faces charges in warrants with two counts of felony theft by deception, two counts of second-degree criminal possession of a forged
instrument, theft by failure to make required disposition of property and receiving stolen property, and on a bench warrant charging him with contempt of court.
Lowery is accused of using a stolen check to purchase a motorcycle from a local business earlier this month. The check and several other
checks were reported stolen by a Livingston County resident.
He has outstanding warrants in McCracken, Livingston and Carlisle counties. He is out on bond after he was arrested in Massac County, IL, for failing to comply with the sex offender registry; and in McCracken County for first-degree burglary, violation of an EPO/DVO, being a convicted felon in possession of a handgun, second-degree forgery, theft by deception ($10,000 or more), and four counts of contempt of court.
Anyone with information about Lowery's whereabouts is asked to call the Paducah Police Department at (270) 444-8550. Information can also be provided anonymously through West Kentucky Crime Stoppers by texting WKY and your tip to 847411 (tip 411) or by downloading the app "WKY Crime Stoppers" from the Apple Store or Google Play.
Tipsters also may access the online tip form through the Crime Stoppers page on the City of Paducah website.
Information leading to an arrest or indictment may result in a reward of up to $1,000.