Paducah woman facing murder charge after husband's death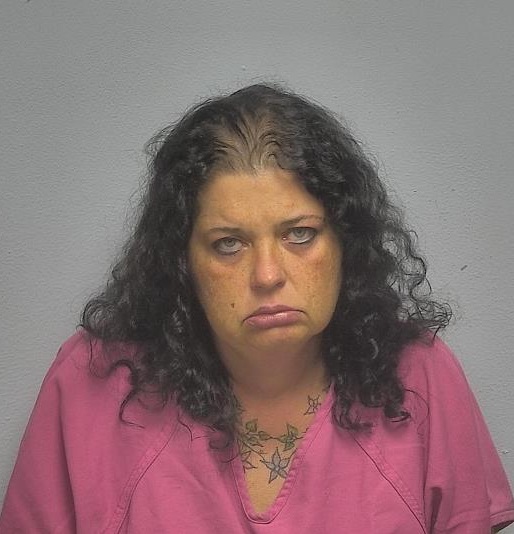 PADUCAH, Ky. (KBSI) – A Paducah woman faces a murder/domestic violence charge after police say she killed her husband.
Cocina M. Penn, 41, of Center Street was arrested on a charge of murder/domestic violence, according to the Paducah Police Department.
Police were called about 4:45 a.m. Tuesday to a reported stabbing at Seitz and Mississippi streets.
Officers found Robert Penn lying in the road with numerous lacerations. He was pronounced dead at the scene by McCracken County Coroner Amanda Melton.
Police say Penn's wife, Cocina, told officers she and her husband were walking about 3:10 a.m. when her husband was attacked by an unknown man.
Detectives investigating the incident uncovered evidence that disputed Cocina Penn's version of events. They determined there was no unknown attacker, and that she had killed her husband.
Cocina Penn was arrested at 11:18 a.m. Tuesday on a charge of murder/domestic violence. She was booked into McCracken County Regional Jail.
An autopsy was performed Wednesday morning at the Regional Crime Lab in Madisonville.
Anyone with information about the death is asked to call the Paducah Police Department at 270-444-8550. Information also may be provided anonymously through West Kentucky Crime Stoppers by texting WKY and your tip to 847411 (tip 411) or by downloading the app "WKY Crime Stoppers" from the Apple Store or Google Play.
Tipsters also may access the online tip form through the City of Paducah website at paducahky.gov/west-ky-crime-stoppers. Information leading to an arrest or indictment may result in a reward of up to $1,000.