Police: West Paducah man broke into former place of employment 3 times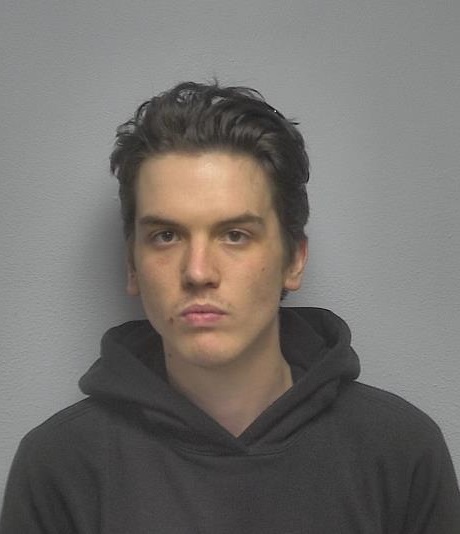 PADUCAH, Ky. (KBSI) – A West Paducah man faces burglary and other charges after police say he broke into his former place of employment three times this month.
Nathan P. Cruse, 27, of West Paducah was arrested on warrants charging him with three counts of third-degree burglary, one count of second degree criminal mischief and first-degree possession of a controlled substance.
Cruse is accused of breaking into Expressway Car Wash on Park Avenue on Feb. 8 and again on Monday night and Tuesday night.
Owner Evan Walker reported two people broke into the business early on Feb. 8 and were caught on surveillance cameras. Reports indicated the men appeared to know the location of items inside.
Cruse, who Walker said was terminated from his employment several months ago, was identified as a possible suspect.
Surveillance cameras captured images of two men breaking into the business again early Monday morning. Then, one man broke in Tuesday night, according to the Paducah Police Department.
Police say Tuesday night's video provided a view of the man's face when he looked directly into the camera. That man was identified as Cruse.
Detectives interviewed Cruse on Wednesday and say he admitted all three break-ins.
Police say a crowbar used in one of the break-ins was found in Cruse's vehicle.
The investigation continues.
Cruse was booked into McCracken County Regional Jail.