Poplar Bluff man killed in Butler County crash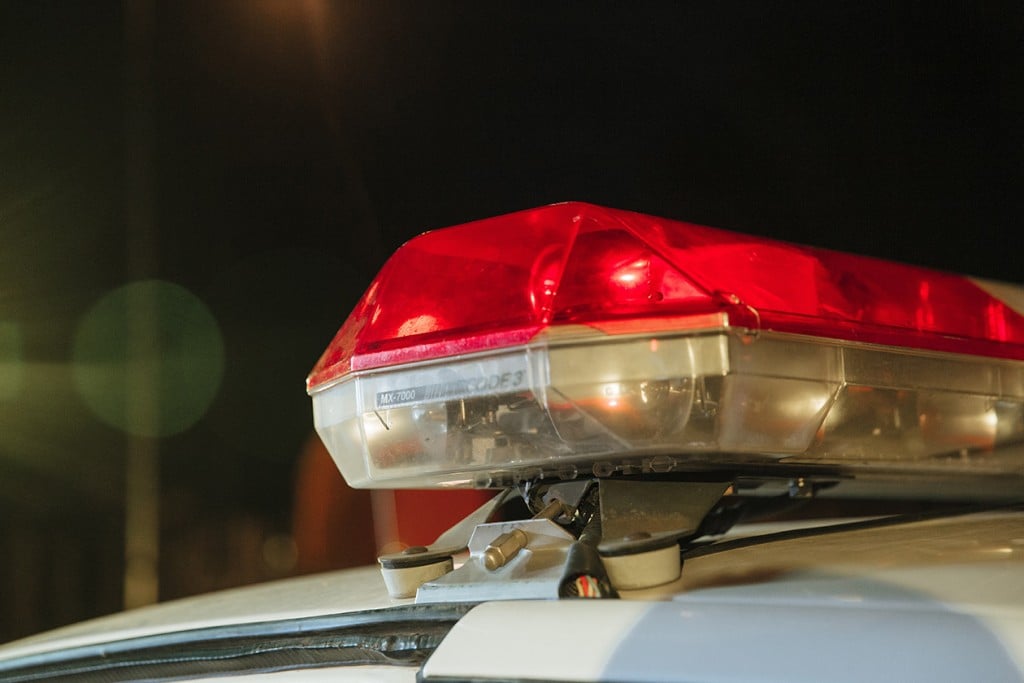 BUTLER COUNTY, Mo. (KBSI) – A Poplar Bluff man died in a crash in Butler County Thursday.
It happened on US 60 about 10 miles west of Poplar Bluff around 12:04 p.m.
Willis D. Smith, 80, was driving a 2001 Chevy Silverado.
Leigh A. Lingenfelser, 57, of Bolivar was driving a 2023 Peterbilt.
Smith failed to yield to the tractor trailer driven by Lingenfelser, according to the Missouri State Highway Patrol. He was prounounced dead at the scene.
Lingenfelser had moderate injuried and was taken by ambulance to Poplar Bluff Regional Medical Center.