Poplar Bluff man sentenced to 10 years for possession of meth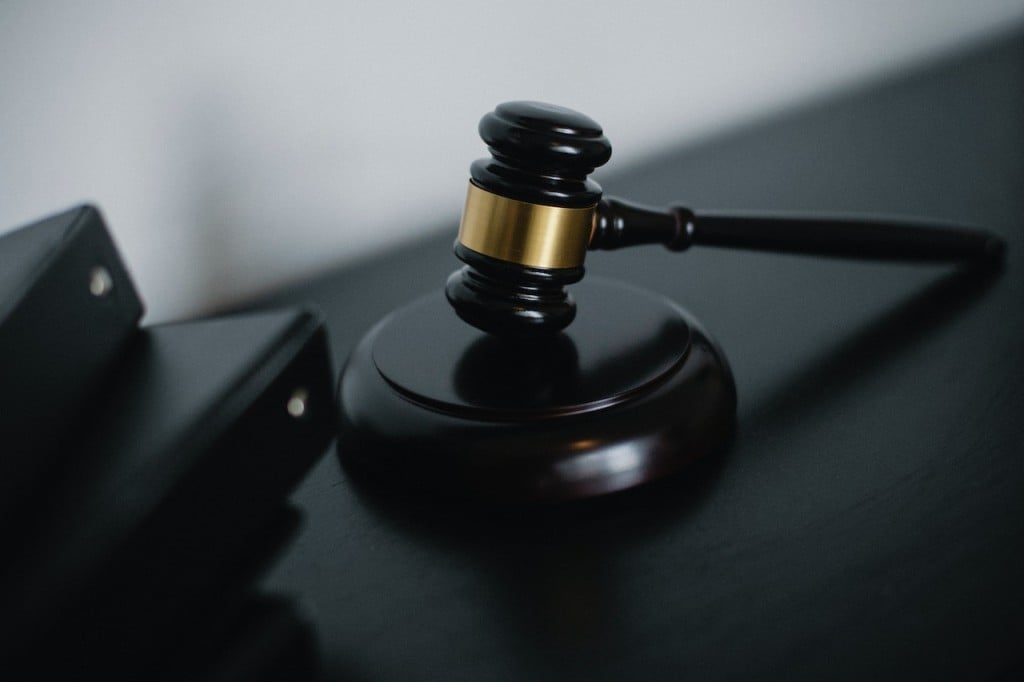 CAPE GIRARDEAU, Mo. (KBSI) – A Poplar Bluff man was sentenced to 10 years in federal prison for possession of methamphetamine with intent to distribute and possession of a firearm in furtherance of a drug trafficking crime.
Jaleel D. Gipson, 31, was sentenced Wednesday when he appeared for his sentencing hearing before U.S. District Judge Stephen N. Limbaugh Jr. at the federal courthouse in Cape Girardeau.
At a guilty plea hearing last year, Gipson admitted that after a traffic stop and vehicle search on June 11, 2022 in Ripley County, Mo., a trooper with the Missouri State Highway Patrol found 233 grams of methamphetamine, 126 grams of marijuana and two 9mm semi-automatic pistols.
Gipson also admitted that the firearms that fully loaded with ammunition were for the protection of the narcotics that he intended to distribute to others.
After serving his sentence, Gipson will be on supervised release for a period of four years.
The Missouri State Highway Patrol investigated. Assistant U.S. Attorney Julie Hunter handled the prosecution for the government.