Portion of East Park Street back open in Carbondale after crash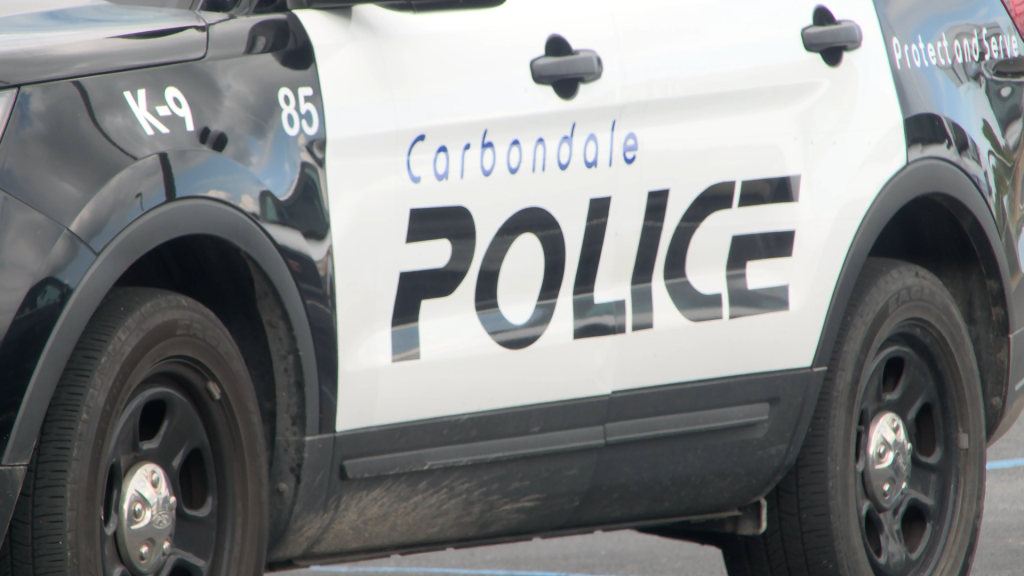 CARBONDALE, Ill. (KBSI) – A portion of East Park Street has re-opened in the 600 block all the way to South Lewis Lane after emergency crews responded to a vehicle crash on Wednesday, February 1.
The City of Carbondale Police and Fire Departments are on the scene.
East Park Street was closed in this area all the way to South Lewis Lane, according to the Carbondale Police Department.
The street opened up around 12:40 p.m.