President Zelenskyy address pushes back news start time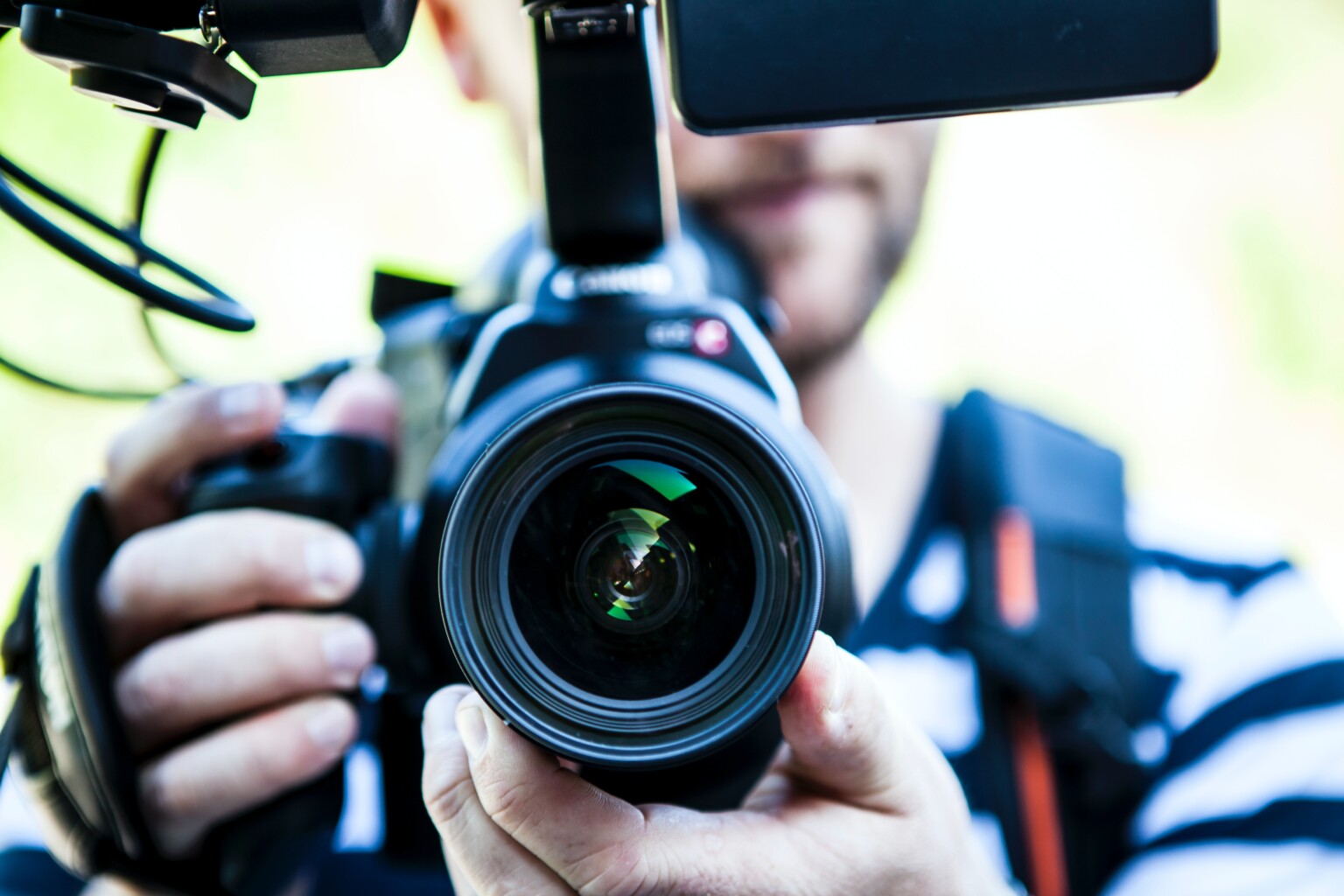 Photo credit: Terje Sollie/Pexels
CAPE GIRARDEAU, Mo. (KBSI) – Due to Wednesday's coverage of Ukranian President Volodymyr Zelenskyy's address from Washington, D.C., FOX 23 News at Nine will begin a few minutes later than normal.
Wednesday's newscast now will begin at 9:03:40.
Stay tuned to kbsi23.com for additional updates and recaps of today's stories.