Purple Paws 5K raises money for Rotary International, Southeast Missouri Pets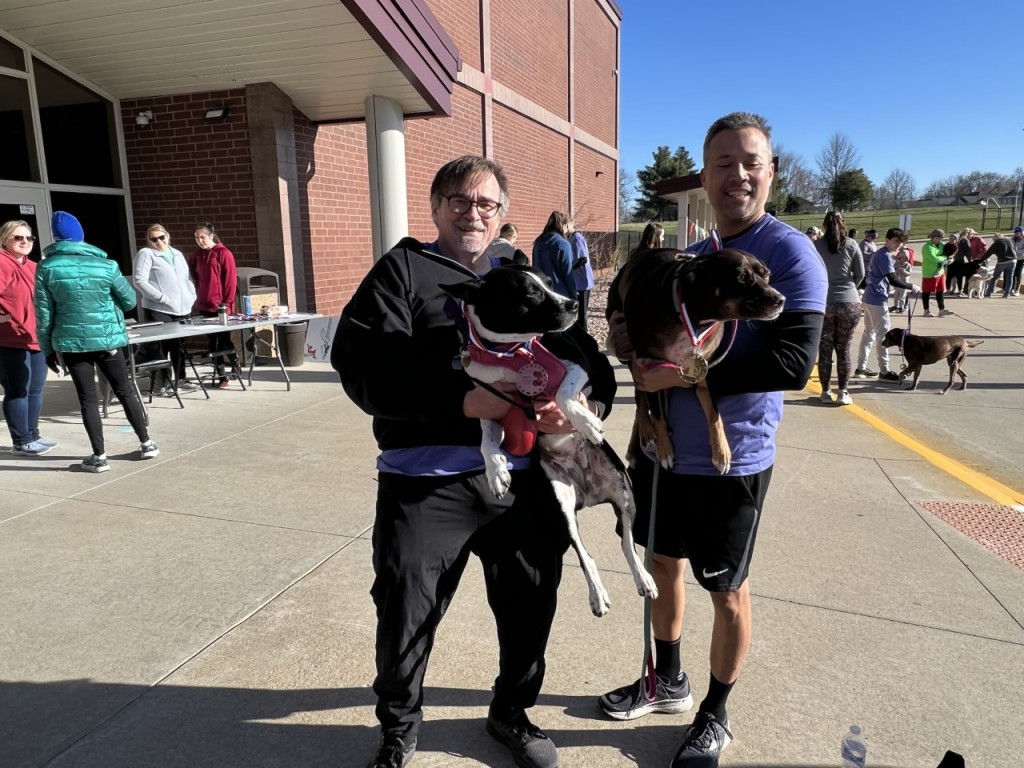 JACKSON, Mo. (KBSI) – Jackson High School's Interact student club hosted its 2nd annual Purple Paws 5K on Saturday, March 26 to help raise money for Rotary International and Southeast Missouri Pets.
The event, which gets its name from the Rotary International's Purple Pinkie foundation, had about 54 participants for the half marathon. It started at Jackson Elementary at 8 a.m. and lasted for about an hour in total. 
The race in its first year earned $2,100 according to Matt Lacy, assistant superintendent of Jackson R-2 School. It divided its earnings between the two organizations, $400 going to Rotary International and $1,700 going to Southeast Missouri Pets.
"It's just great to help out local shelter animals and make sure they a nice home," said Matt Lacy
The fundraising earning outcome will be e-mailed to all participants by the Interact Club of Jackson High School.