Rising COVID-19 cases cause Chaffee schools to institute temporary mask mandate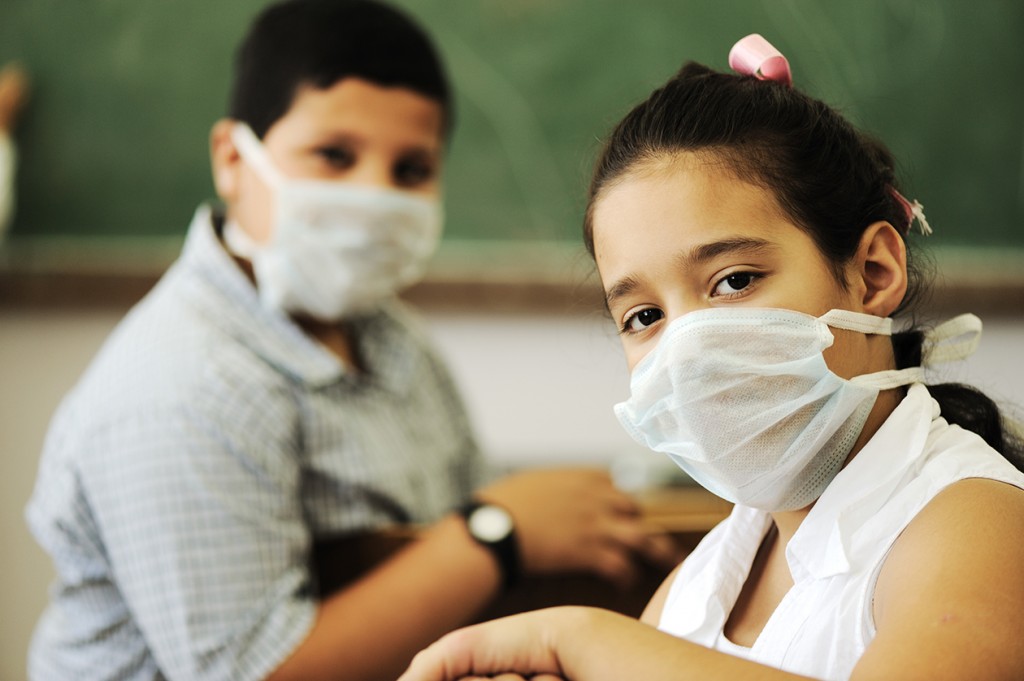 CHAFFEE, Mo. (KBSI) – Chaffee R-2 Schools students, teachers and staff once again must mask up after the school board and district administration decided to issue a temporary mask mandate.
The mask mandate began on Sept. 15. It will be reviewed at the Oct. 11 school board meeting.
The temporary mask mandate is because Scott County is second in the state for positive COVID-19 cases with a rate of 33.5%. Of those cases 169 are between the ages of 0-18.
Read the message from Chaffee R-2 Schools Superintendent Brad Blackman.
A Message from Mr. Brad Blackman
Temporary Mask Mandate
Effective Wednesday, September 15

Chaffee R-2 Students and Families:

During the recent Chaffee R-2 School Board meeting, a collaborative decision was made by School Board and District Administration to implement a plan for healthy students to remain at school and lessen the chance of a quarantine by issuing a temporary mask mandate. This mask mandate will begin on Wednesday, September 15, and will be reviewed again at the October 11th School Board meeting.

Currently, Scott County is number two in the state for positive cases with a positivity rate of 33.5% with 169 of those cases being between the ages of 0-18. Chaffee School District has had to quarantine over 170 students grades PK- 12 since the start of the school year. We understand the learning loss that this creates for students and the extra burden that this places on working parents. When students are masked, the regulations to quarantine are drastically reduced, and more students will be allowed to stay in school if they are healthy. Therefore, beginning on Wednesday, September 15, the district will once again be issuing a mask mandate for all students and staff, regardless of vaccination status, during the school day. Masks are not required during outdoor activities. Face coverings include paper masks, cloth masks, or gaiters which are worn over the nose and mouth. The district has paper masks to provide for students and adults.

Thank you for your continued support in keeping your children safe and in school.

Brad Blackman
Superintendent