Saint Francis Healthcare System to offer free skin cancer screenings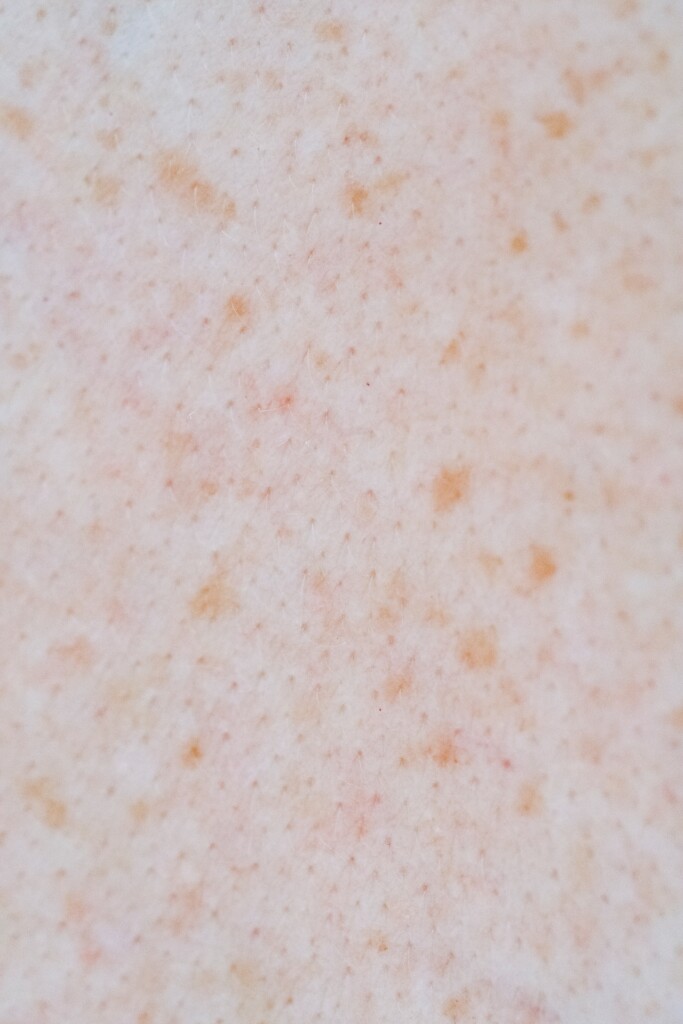 CAPE GIRARDEAU, Mo. (KBSI) – Saint Francis Healthcare System will offer free skin cancer screenings on Saturday, April 1 from 8 a.m. to noon.
Skin cancer is the most common form of cancer in the United States. It affects millions of Americans every year. About one in five Americans will develop skin cancer during their lifetime.
The skin cancer screenings are in conjuction with the American Academy of Dermatology's SPOT me® screening program.
The screenings will be at Cape Radiation Oncology, located at Entrance 6 of Saint Francis Medical Center.
Screenings will be provided by Theresa Mattingly, MD, and Heather Miller, FNP-BC, DCNP, with Advanced Dermatology of Southeast Missouri. Patients who have been seen at Advanced Dermatology within the past three years are asked to continue care through the office, not through the free screening program.
An appointment is required. Call 573-331-5784 to schedule an appointment.