School officials urge students to practice back to school bus safety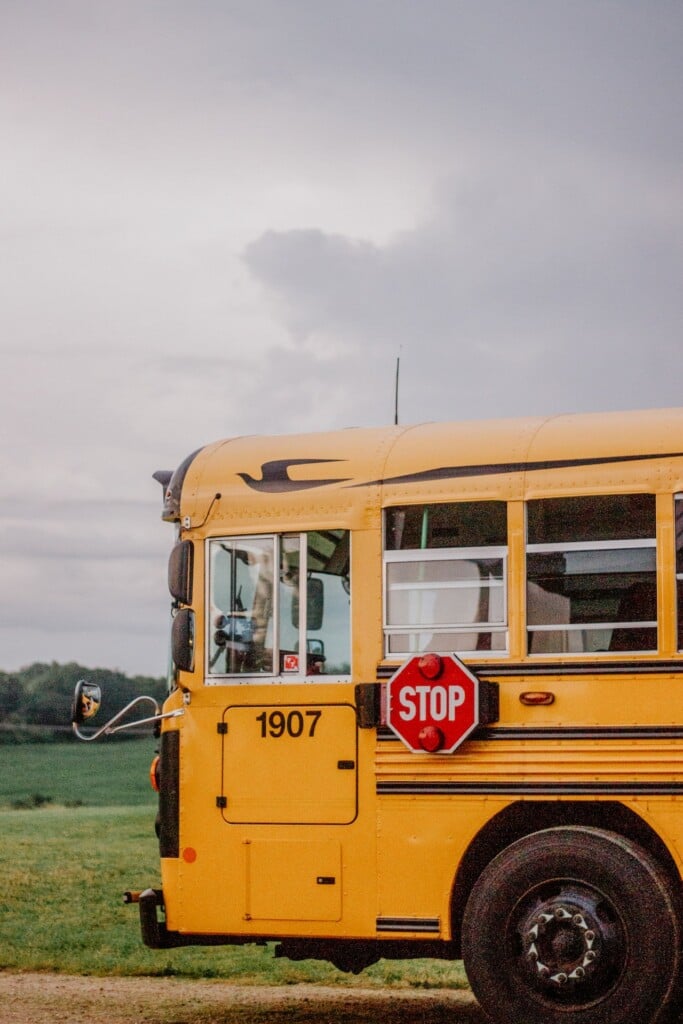 CAPE GIRARDEAU, Mo. (KBSI) – School officials are encouraging the public to be aware of school buses and children crossing roadways.
For safety reasons, drivers should be more aware of buses making frequent stops and children crossing the roadway.
Amy Emmenderfer, the Clippard Elementary School principal says, "I would say that the most important thing is just to make sure the community is aware that school has started back, and busses are going to be out and about."
School staff reminds everyone that it is important that drivers in the community have an understanding they must come to a complete stop when busses are loading and unloading children.
Sikeston High School Resource Officer Tyler Rowe advises the community to, "Give the busses space to load and unload. When that side arm comes out, you need to stop. That's state law."
With there also being a shortage of bus drivers and attendants, it is also important to be patient with them, especially while they learn new routes.
The need for drivers to recognize bus safety is also a reminder to stay off of their cell phones while occupying roadways.