SEMO's Anthropology Department helps solve unidentified person case.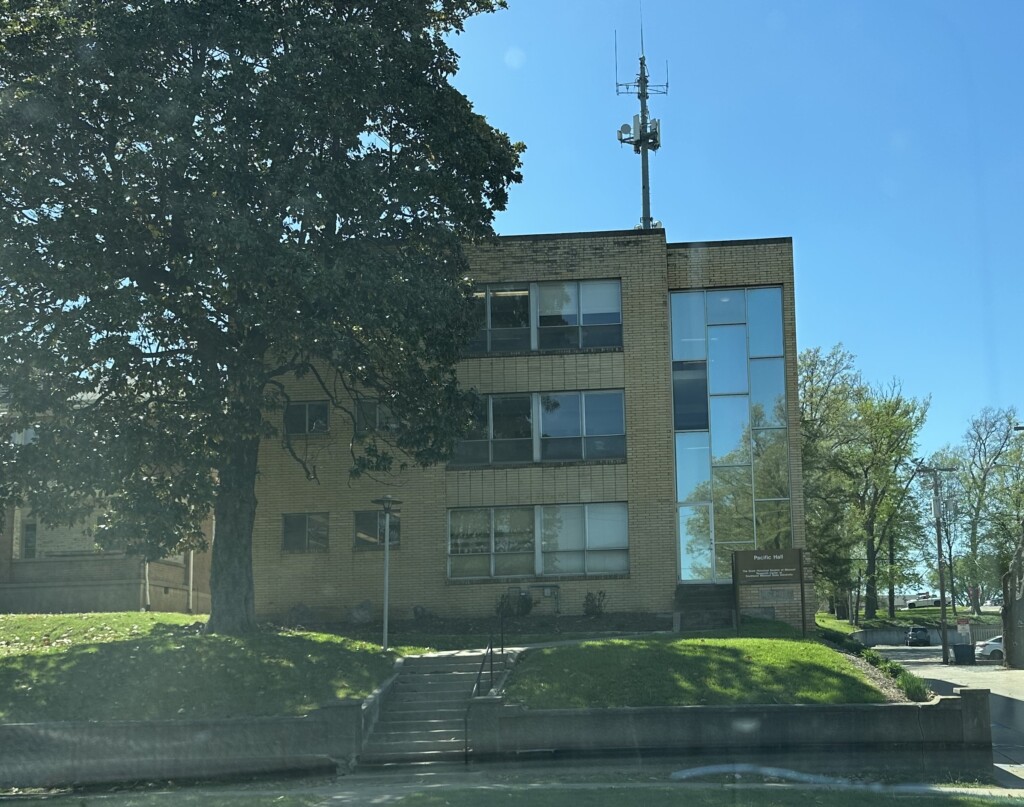 Cape Girardeau, Mo (KBSI) – Southeast Missouri State University's Anthropology Department has helped the Lincoln County Police Department in an unusual way. Recently SEMO's Anthropology Department has solved a missing person's case dating all the way to 1982. 
Professor Jennifer Bengtson of Semo's Anthropology Department says this is their fifth case where she with the help of her students, identified the remains of a man that had disappeared near Troy, Missouri. 
"A few years ago, I actually reached out to Lincoln County, the sheriff's office there, and I told them that we thought that we might be able to help and if they were interested in pursuing a kinda cooperative relationship, I guess," Bengtson said. "I think law enforcement sees the value in what we do." 
After a year of research, the person was identified as John Langeneckert, a real estate agent who was shot in the back of head. 
After sending their findings to the sheriff's department, Bengtson said she couldn't have done the tests without help from donations. 
"We also raise funds to pay for all the specialized testing which of course if very expensive." Bengtson said.  
Semo's Anthropology Department is currently working on other unidentified cases and looks forward to providing closure for those family members.  
If you would like to help Professor Bengtson and her students as they continue to solve these unidentified remains cases, find more information by clicking on the SEMO link.