Senate to vote on bill that protects same-sex & interracial marriage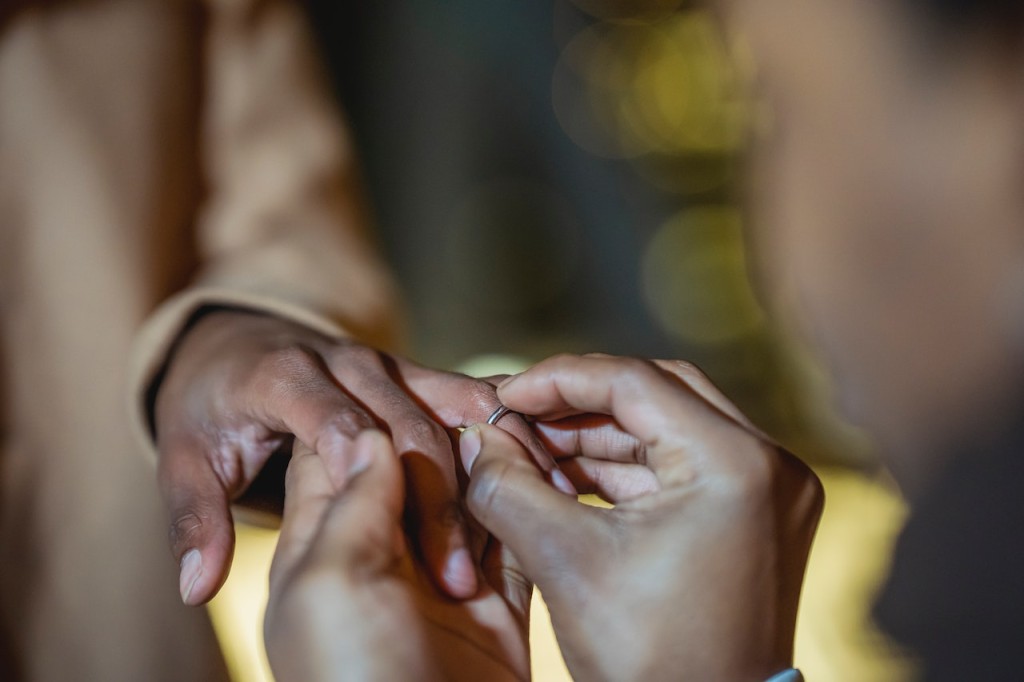 (KBSI) – The Senate is set to vote Tuesday on the final passage of a bipartisan bill to protect same-sex and interracial marriage.
On Monday night the chamber reached an agreement to hold three amendment votes before a final passage vote. The bill is expected to pass the Senate, but The House would then need to approve the legislation before sending it to President Joe Biden's desk to be signed into law.
Bill supporters are hoping to pass the legislation through the House before the end of the year as Republicans are set to take control of the chamber in January.
While the bill would not set a national requirement that all states must legalize same-sex marriage, it would require individual states to recognize another state's legal marriage.