SIU to hold 'active threat' drill on April 20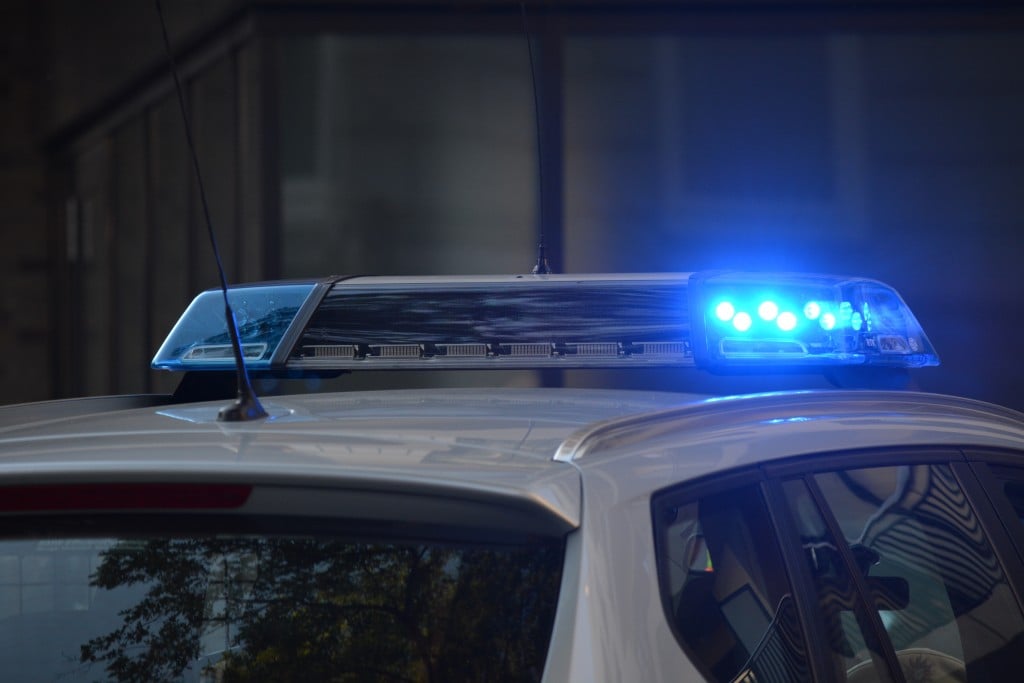 CARBONDALE, Ill. (KBSI) – Southern Illinois University Carbondale will hold "active threat" exercises on April 20. The exercies are to assess and improve the university's response to emergencies.
This year's drill will involve more people than previous year and include university leadership.
The university's Emergency Operations Center conducts exercises based on a simulated scenario each year. EOC has been planning for the exercises since the fall.
Faculty, staff and student will receive test messages about the drill.
People may notice an increased presence of armed police officers on the west side of campus. Parts of Lincoln Drive and campus pathways will be blocked temporarily to the public and to members of the media, like they would be to ensure safety in a real emergency.
SIU communicated with students, faculty and staff, and families through newsletters, emails, posters and conversations about the drill. The goal is to avoid causing panic and to alert people who may find the sights of the drill disturbing.
Any student experiencing distress may call Counseling and Psychological Services (CAPS) at 618-453-5371. The Employee Assistance Program (EAP) is available to faculty and staff.
SIU ALERT: SIU will hold active threat training exercises on morning of April 20 to assess the university's response to emergencies. This is a test message.

— SIUC_Police (@SIUC_Police) April 19, 2023