Southern Illinois University Carbondale will be carrying out an "active threat drill"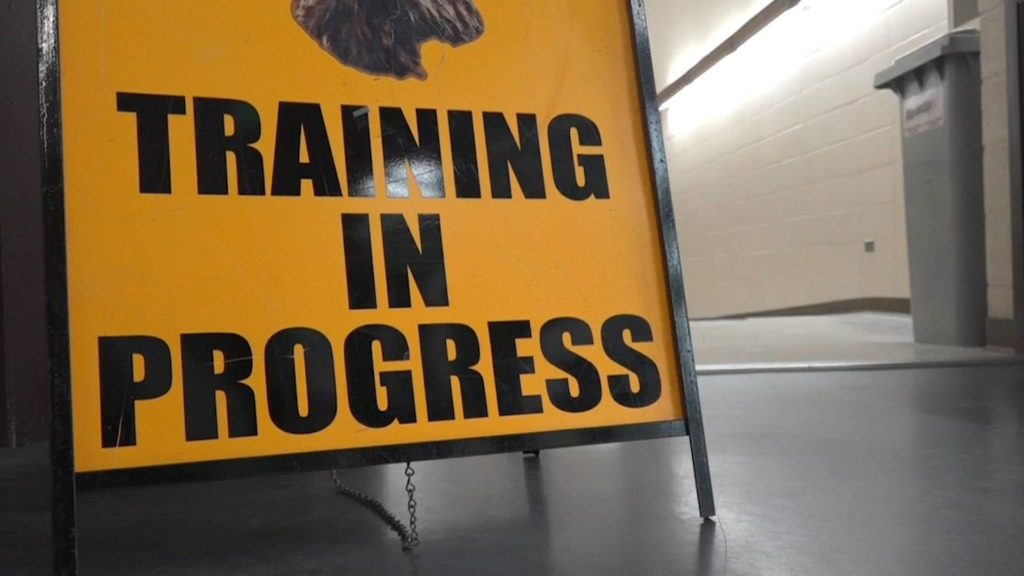 CARBONDALE, Ill. (KBSI) – Southern Illinois University Carbondale will be carrying out an active threat drill. It's part of the annual training the university undertakes to work on safety protocols. 
The time of the drill will not be announced beforehand, but just like in a real emergency situation, SIU officials will send a text message to warn those on campus about the drill.  
"With the text messages students get them, faculty and staff get them, and this is for the whole campus community. It's a system we use to make sure everybody is aware of what's going on and especially if we need to send them the information on short notice," said Rendfeld. 
SIU Director of Communication Kim Rendfeld says the simulated scenarios help give the university a chance to work with each other to prepare for a worst-case situation.  
"How we're responding so this will give us an opportunity to see what we do well we're going to need to improve and ultimately it will strengthen our response to emergencies," said Rendfeld. 
With the recent series of mass shootings on the minds of staff members ahead of tomorrow's training, they are working with the understanding that all departments working together will help keep people safe.  
"It's important to remember that when we have a major emergency this is going this requires the work of several departments ordinating and collaborating and trying to establish several things almost simultaneously so people first responders are working to restore safety to an area we're trying to communicate with our campus community what's going on we're trying to provide care to our students and to our employees and a lot of other things," said Rendfeld.