Stoddard County woman pleads guilty to selling 7 devices that turn rifles into machine guns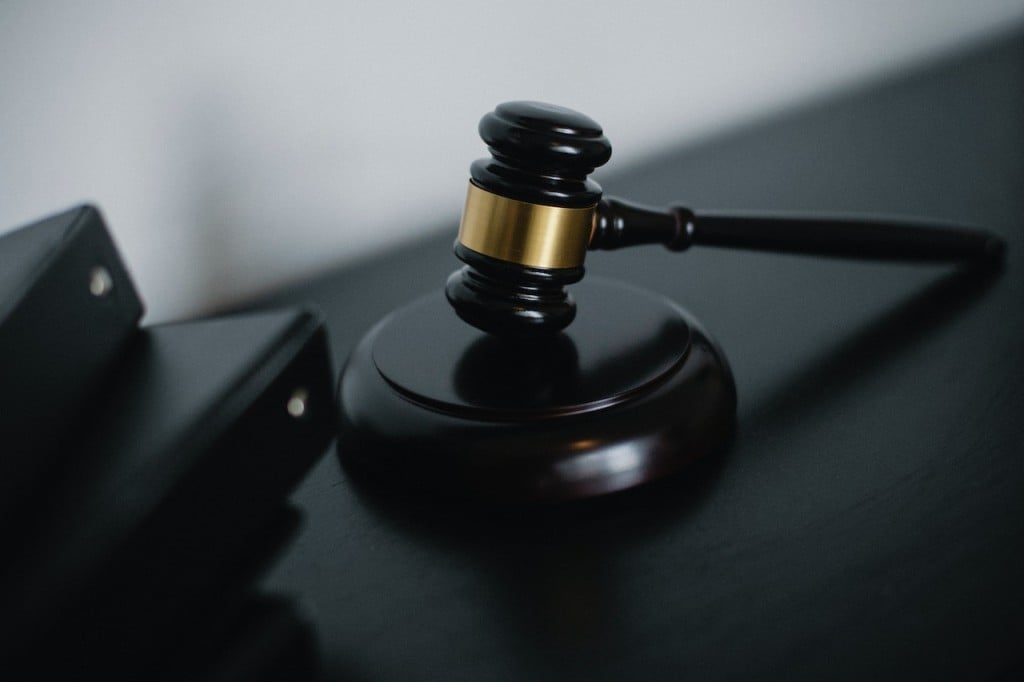 (KBSI) – A Stoddard County woman admitted to selling seven devices that turn AR-15-style semiautomatic rifles into machine guns on Monday.
Sidney Brianne Scowden, 41, pleaded guilty in front of U.S. District Judge Stephen N. Limbaugh, Jr. to one count of conspiracy to transfer a machine gun and three counts of transfer of a machine gun.
In her plea, Scowden admitted that on Aug. 11, 2022, she sold three "lightning links" for $500 each to someone working with the Bureau of Alcohol, Tobacco, Firearms and Explosives, according to the United States Attorney's Office Eastern District of Missouri.
She sold another three on Sept. 19, 2022 and a final one on Oct. 19, 2022.
Lightning links, also known as drop-in auto sears, convert a semiautomatic AR-15-style rifle into an automatic weapon. Even if they are not installed in a firearm, they are considered machine guns under federal law.
Scowden reached out to the person working with the ATF on Snapchat and asked, "You know anyone who wants to buy a lightning link for an AR to go fully automatic," according to her plea.
Scowden is scheduled to be sentenced on May 9.
The conspiracy charge carries a maximum sentence of five years in prison or a $250,000 fine or both. The charge of transfer of a machine gun carries a maximum sentence of 10 years and the same fine.
Assistant U.S. Attorney Timothy Willis is prosecuting the case. The Bureau of Alcohol, Tobacco, Firearms and Explosives investigated the case.