Storm chasers visit southeast Missouri, share stories, advice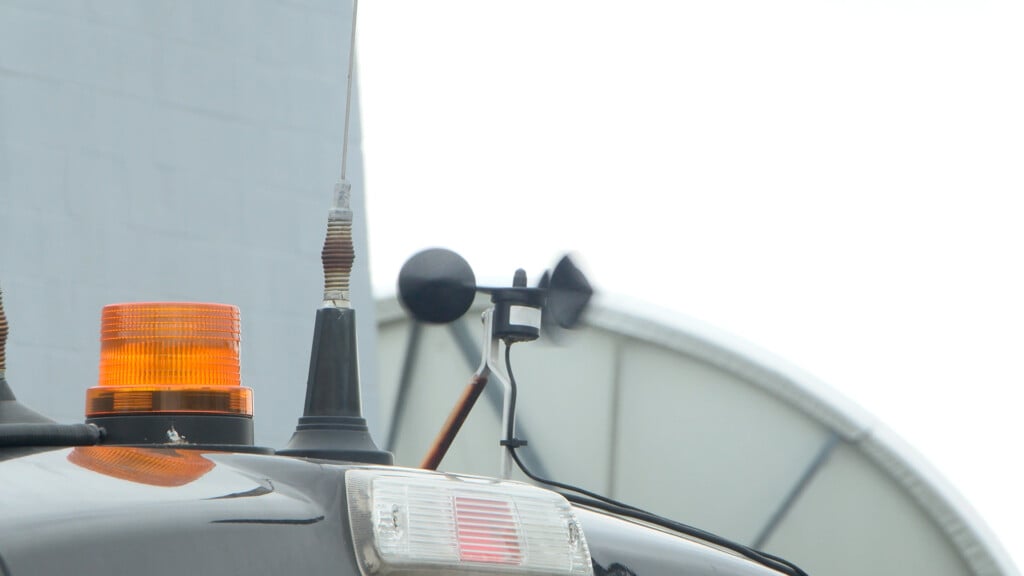 CAPE GIRARDEAU, Mo. (KBSI) – Kevin Short has been chasing storms for more than 20 years. 
"When I was probably about 5 or 6 years old, I was just standing out in the front yard looking at the sky, wanting to chase storms, and my parents were like, 'No, get back inside, it's too dangerous,'" he said. "And I'm like, 'Nope, I'm right there.'" 
And despite this passion for chasing storms, Short does not recommend anyone without prior experience putting themselves in the situations he and his fellow storm chasers do.
"It's dangerous stuff, even for what I'm doing here," he said. "I mean, you're risking everybody else's life, and yourself even. It's just dangerous stuff." 
Storm chasing comes with an element of danger, but Short said the fact that his work could save someone or even a whole community makes it all the more worth it. 
"It's long days," he said. "I mean, there are some days it's maybe 24 hours before I can even get some sleep, but just knowing I helped saved a person's life or a community, that's what I'm here for, just general public safety, really." 
Short chases storms with his fiancé Katherine Brock and their friend Mark Griffith. 
Brock said they are not immune to finding themselves in some tough situations. 
"Up in Nebraska, about three or four years ago, the whole system went tornado warning, and we had to book it back to safety, which was a little nerve-wracking, but that comes with the territory," she said.
And while you may not always see the worst of a storm, Short said everyone should heed the warnings.
"If there is a warning issued, take it seriously," he said. "Even if it's a false alarm, people take it for granted. They're out there warning you to take shelter just in case the situation happens."