Taiwanese government to purchase $2.6 billion in soybean, corn from Illinois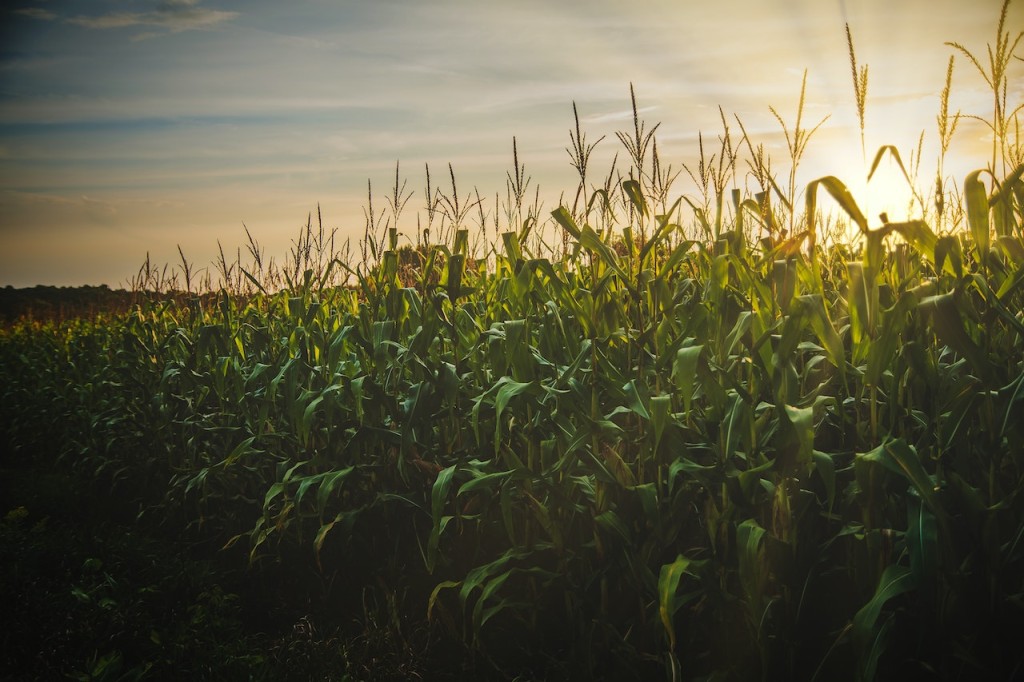 (KBSI) – Illinois Governor JB Pritzker announced a letter of intent alongside Taiwanese leaders and dignitaries for the sale of approximately $2 billion of Illinois soybeans and $600 million of Illinois corn over the next two years.
The agreement follows a 2019 two-year agreement for over $2.2 billion in crop sales. The intended sales will take place over 2023 and 2024.
Governor Pritzker, Senator Tammy Duckworth, representatives of the Taipei Economic and Cultural Office in Chicago, and the Taiwanese Department of Agriculture signed the letters of intent between the Illinois Corn Marketing Board, Illinois Soybean Association, Taiwan Feed Industry Association, and the Taiwan Vegetable Oil Manufacturers Association. The letters commit to the sale and purchase of between 96 million and 107 million bushels of soybeans and 59 million bushels of corn, in addition to other corn byproducts.
Thirteen Taiwan Agricultural Trade Goodwill Missions visited the US since 1998. This resulted in the exportation of 3.1 billion bushels of U.S. corn worth $13.8 billion and 1.5 billion bushels of U.S. soybeans worth $15.1 billion.
The U.S. is a primary source of crop imports for Taiwan. Illinois ranks high among contributing states for corn and soybean exports. Taiwan continues to rank as Illinois' second leading corn trading partner and third leading partner in purchases of soybeans.