Take care to avoid donating to scams during Ukraine crisis
Scams are out there, but if you stick to tried-and-true methods of giving, you can avoid them.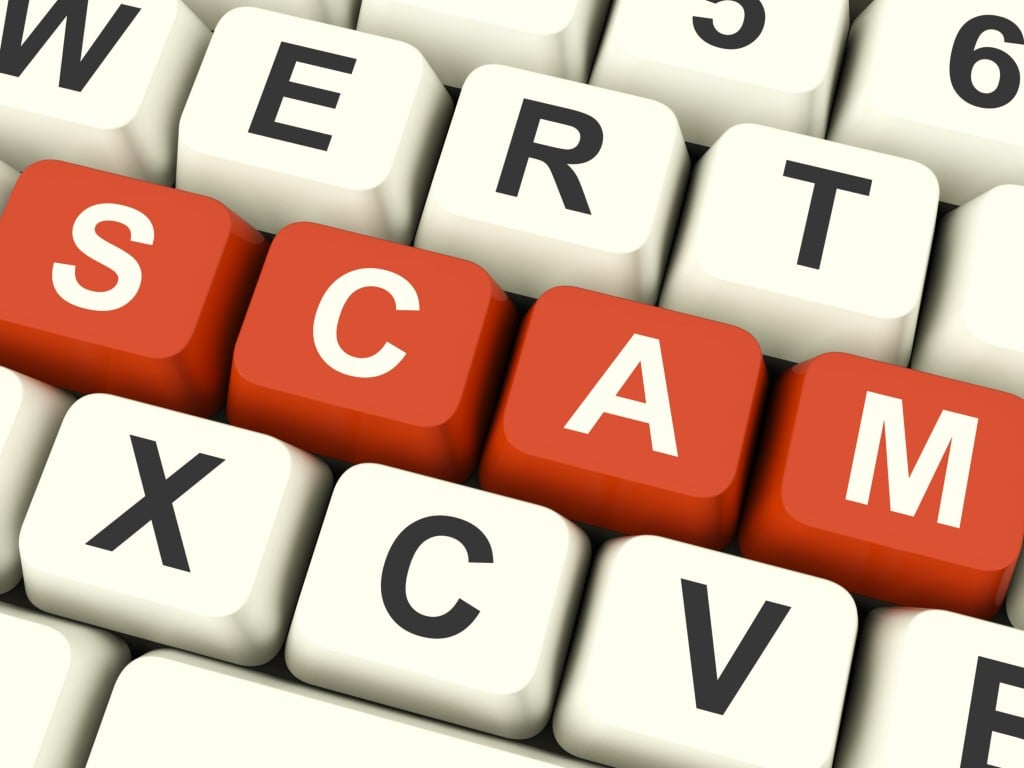 LINCOLN, Neb. (KLKN) – Like a lot of things, there's a right way and a wrong way to send money to help people in Ukraine, or more accurately, there's a safe way and an unsafe way to help. That's because as if the situation weren't bad enough already, there are issues with scammers.
"The reality is anything we see a natural disaster or a tragedy pop up, there are scammers looking to wedge their way into that growing market", explains Josh Planos with the Better Business Bureau, "because they know that there's a pool of money that they can capitalize on."
It can be difficult to spot the scammers, especially when they put a little funding of their own behind their efforts.
Planos says, "They'll infiltrate your social media timelines and they'll hook you with photos that journalists around the world took."
"Unfortunately", he says, "they're getting more donations than, frankly, they deserve."
So how do you know who to trust? There are obvious big names, like the Red Cross. You can find more well-known organizations on the BBB's Give.org site.
"We have all of these organizations out there that are designed to facilitate those funds", says Planos, "that have the necessary ingredients to make this type of support possible and realistic and efficient."
There are safe ways to give on crowdfunding sites as well. GoFundMe, for instance, has a vetting process and a special page for fundraisers that are confirmed to be legitimate. That's the exception, though, and not the rule.
"It comes down to whether or not the crowdfunding platform is looking to police those who are being fraudulent with their activity and their intentions", Planos says.
Like any potential scam, just taking a moment to pause can save you a lot of trouble. If you're smart and safe, you can make a difference for someone who needs help, and not just another scammer.