Thebes man charged with murder in Alexander County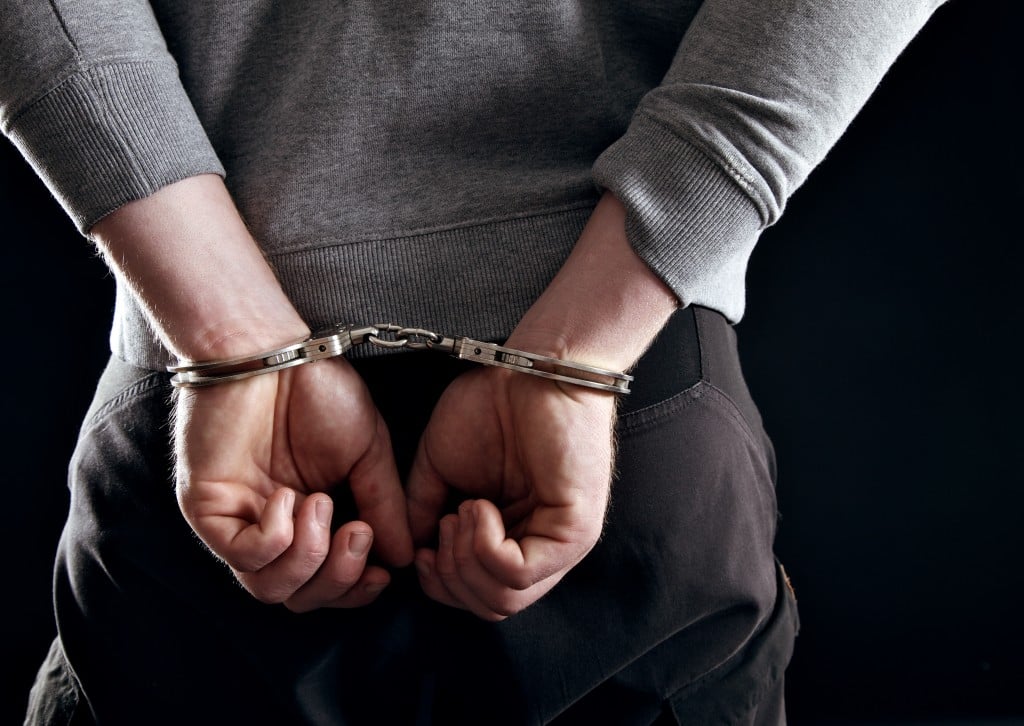 ULLIN, Ill. (KBSI) – A Thebes man faces a first degree murder charge in connection with a homicide that happened on May 5.
Auston May, 30, of Thebes faces a charge of first degree murder (Class X Felony).
Illinois State Police Division of Criminal Investigation Zone 7 was requested by the Alexander County Sheriff's Department in May 5 to investigate a homicide that happened in the 200 block of Poplar Street in Thebes.
Robert Hale, 43, of Thebes was found dead along the roadway from an apparent gunshot wound.
May was arrested by the ISP DCI Zone 7 with the assistance of the ACSD and ISP District 22 Division of Patrol.
The Alexander County State's Attorney office charged May with first degree murder on May 6.
May was taken to the Tri-County Detention Center in Pulaski County on a $1 million bond warrant.
Anyone with information on the events that occurred is asked to contact the ISP DCI – Zone 7 at 618-845-3740 (ext. 281).
The investigation is open and ongoing.