Traffic stop leads to drug arrest in McCracken County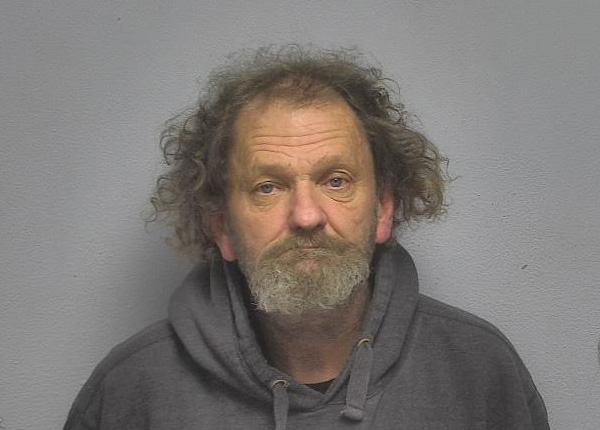 MCCRACKEN COUNTY, Ky. (KBSI) – A Salem, Ky. man faces several charges after he was arrested following a traffic stop on Saturday, Nov. 26.
A deputy with the McCracken County Sheriff's Office conducted a traffic stop on a 1996 Ford pick-up truck on Benton Road about 10:30 p.m.
Wesley A. Fox, 53, of Salem was the driver of the  the truck, according to the sheriff's office.
The deputy discovered that Fox was in possession of 28 grams of crystal methamphetamine, 14 grams of marijuana, a quantity of Suboxone, several new/unused plastic baggies, cash believed to be proceeds from illegal drug sales, and other items related to drug paraphernalia, according to the McCracken County Sheriff's Office.
He faces charges of failure to or improper signal, failure to notify D.O.T. of address change, prescription not in proper container, possession of drug paraphernalia, possession of marijuana, possession of controlled substance 2nd (drug unspecified) and trafficking in controlled substance 1st degree 2nd offense (methamphetamine).
Wesley A. Fox was arrested and taken to the McCracken County Regional Jail.