Traffic stop leads to drug arrest of wanted West Paducah man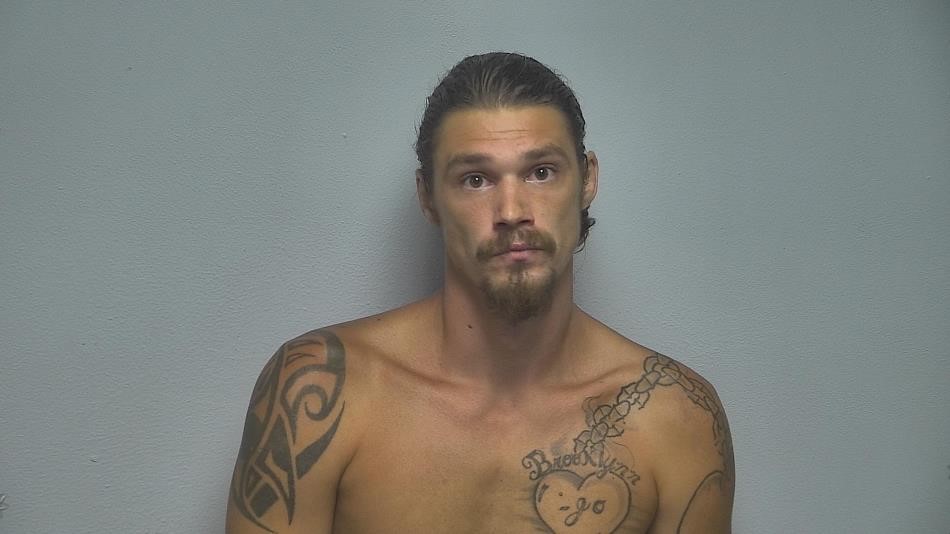 WEST PADUCAH, Ky. (KBSI) – A West Paducah man faces charges after a man with two different warrants was arrested during a traffic stop.
Zachary J. Finley, 30, of West Paducah faces charges of no tail lamps, failure to or improper signal, disregarding stop sign, possession of open alcoholic container, possession of drug paraphernalia, possession of marijuana, and possession of cont. sub. 1st degree 1st offense (cocaine).
A deputy with the McCracken County Sheriff's Office conducted a traffic stop on Mayfield-Metropolis Rd. in West Paducah on July 1 around 9 p.m. The vehicle was a 2008 Chevy pick-up truck driven by 30-year-old Zachary J. Finley of West Paducah, according to the McCracken County Sheriff's Office.
During the investigation, it was discovered that Finley was in possession of a quantity of cocaine, marijuana, and several items related to drug paraphernalia, according to the McCracken County Sheriff's Office.
It was also learned that Finley was wanted on two different warrants out of McCracken County stemming from assault and drug related charges.
Finley was served on two warrants and arrested on the new charges.