Training to be offered Sunday, Oct. 9 for volunteers to provide overnight shelter during extreme weather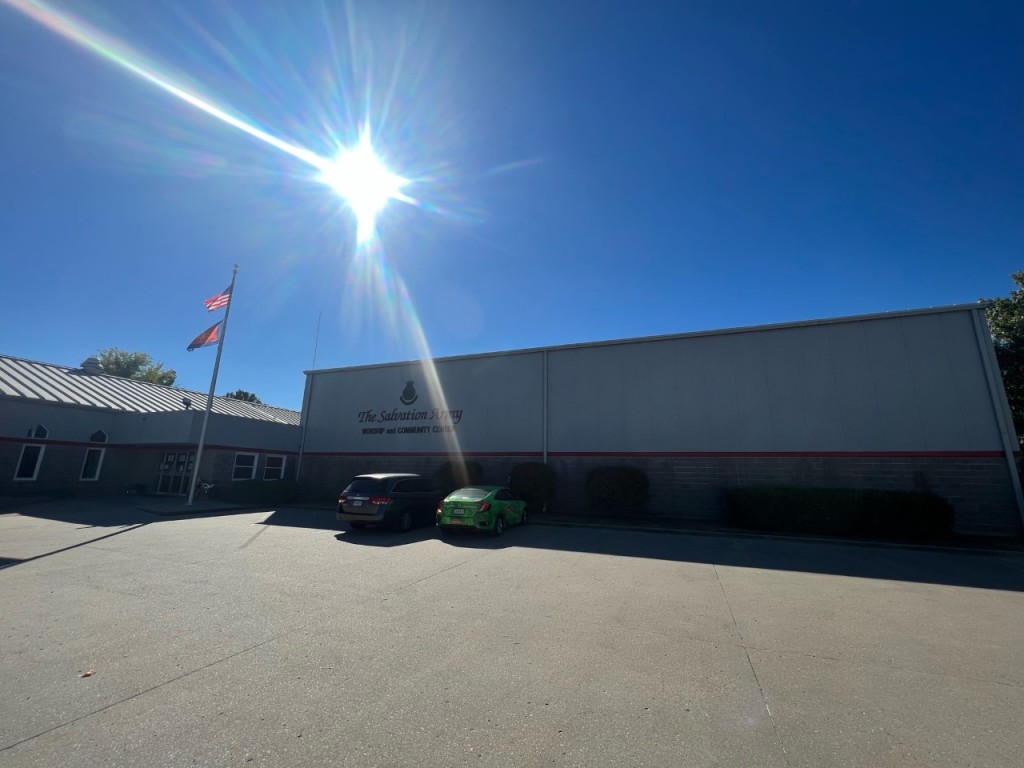 CAPE GIRARDEAU, Mo. (KBSI) – Multiple organizations are working together to create a plan to provide overnight shelter at The Salvation Army in Cape Girardeau during extreme winter weather.
A training for volunteers interested in helping will be Sunday, October 9, from 1-4 p.m. at The Salvation Army, 701 Good Hope Street in Cape Girardeau. This three-hour Safe from Harm training is required for volunteers.
For years local agencies have struggled with a place to temporarily house the homeless as there is no homeless shelter in the area. Board members of the Emergency Food and Shelter Program (EFSP) began discussions in June to address the issue a place to temporarily house the homeless as there is no homeless shelter in the area.
The EFSP is a federal program that distributes funding to human service agencies across the country with the help of United Way.
United Way of Southeast Missouri calls meetings and distributes EFSP information to local agencies providing emergency food and shelter whose representatives sit on the decision-making board. Those involved in the extreme weather initiative include: The Salvation Army, Safe House of Southeast Missouri, The American Red Cross, Catholic Charities, Catholic Social Ministries, Community Partnership of Southeast Missouri, East Missouri Action Agency, and United Way of Southeast Missouri.
Restrictions on EFSP funds will not allow for the use of those funds to provide overnight shelter in extreme weather.
Elizabeth Shelton, Executive Director of United Way of Southeast Missouri says they are still moving forward to develop a solution.
"We have seen the outpouring of concern from local citizens, and we believe the support will come—whether it be financial donations, volunteers, or donations of canned goods," said Shelton.
The only regional options include the Amen Center in Advance and the Safe House of Southeast Missouri, specific to victims of domestic violence, according to the United Way of SEMO. St. James AME Church and many volunteers opened The People's Shelter, but it was not sustainable, according to the United Way. This year The Salvation Army plans to open its newly renovated gymnasium when a winter storm event is eminent. Those seeking shelter will be able to receive food and overnight shelter during these times.
The Salvation Army must follow the requirements established by their headquarters to open the facility overnight. These include separate spaces for men, women and children, providing pre-packaged food or meals prepared at their facility, and requiring all volunteers to undergo their approved Safe from Harm training.
Safe from Harm is The Salvation Army's comprehensive safety and abuse prevention training that prepares volunteers with best practices and procedures for working with vulnerable children and adults.
The October 9 training will be the only one offered as The Salvation Army prepares for their Red Kettle Campaign. Safe from Harm volunteers must register by October 6 and pass a background check. Interested volunteers can register by emailing lily.reinier@usc.salvationarmy.org or calling 573-335-7000.