Undocumented man sentenced to 1.5 years for illegal re-entry to U.S. in Benton, IL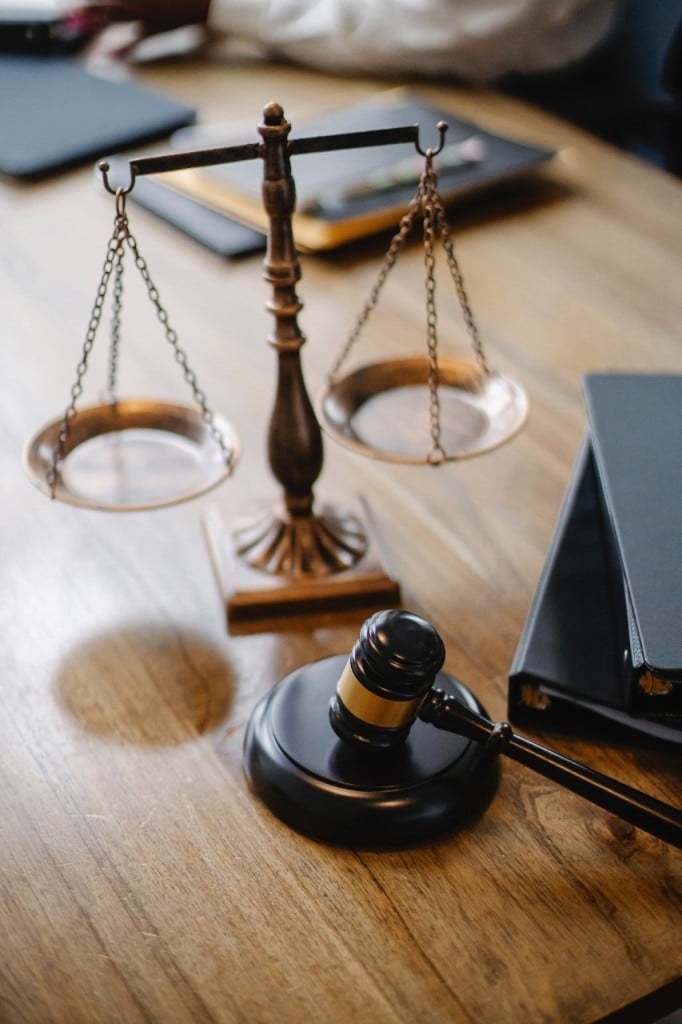 (KBSI) – A man originally from Mexico was sentenced to 18 months in federal prison in a U.S. District Court in Benton, Illinois on Wednesday after he admitted to re-entering the U.S. after previously being deported.
Jose A. Navarro-Laguna, 41, pleaded guilty to illegal re-entry after deportation, according to the U.S. Attorney's Office Southern District of Illinois.
According to court documents, Navarro-Laguna was driving a car with a female passenger when the Illinois State Police conducted a traffic stop on Interstate 57 southbound near Mount Vernon, Ill. on Aug. 24, 2022.
Troopers saw the female passenger did not speak English, and Navarro-Laguna said he was giving her a ride to Alabama.
After searching the vehicle, ISP troopers only found clothing and personal items belonging to Navarro-Laguna so they were suspicious the passenger was a victim of human trafficking. They reported the incident to DHS.
Navarro-Laguna admitted he knew the female was not legally present in the U.S., and that he gave rides to individuals for payment.
U.S. Attorney Rachelle Aud Crowe said it's concerning that the defendant admitted to transporting another immigrant in exchange for payment, and I appreciate the efforts by the Illinois State Police and the Department of Homeland Security to investigate this incident and apprehend Navarro-Laguna.
Since 2005, Navarro-Laguna has been found guilty of illegal entry in the U.S. and deported on at least three separate occasions.
The sentencing guidelines for an illegal re-entry offense are zero to six months, but the sentencing judge noted the defendant's previous consequences have not deterred him.
HSI led the investigation with assistance from ISP. Assistant U.S. Attorney Karelia prosecuted the case.