Union Pacific profits 13 percent for 3Q but slower growth expected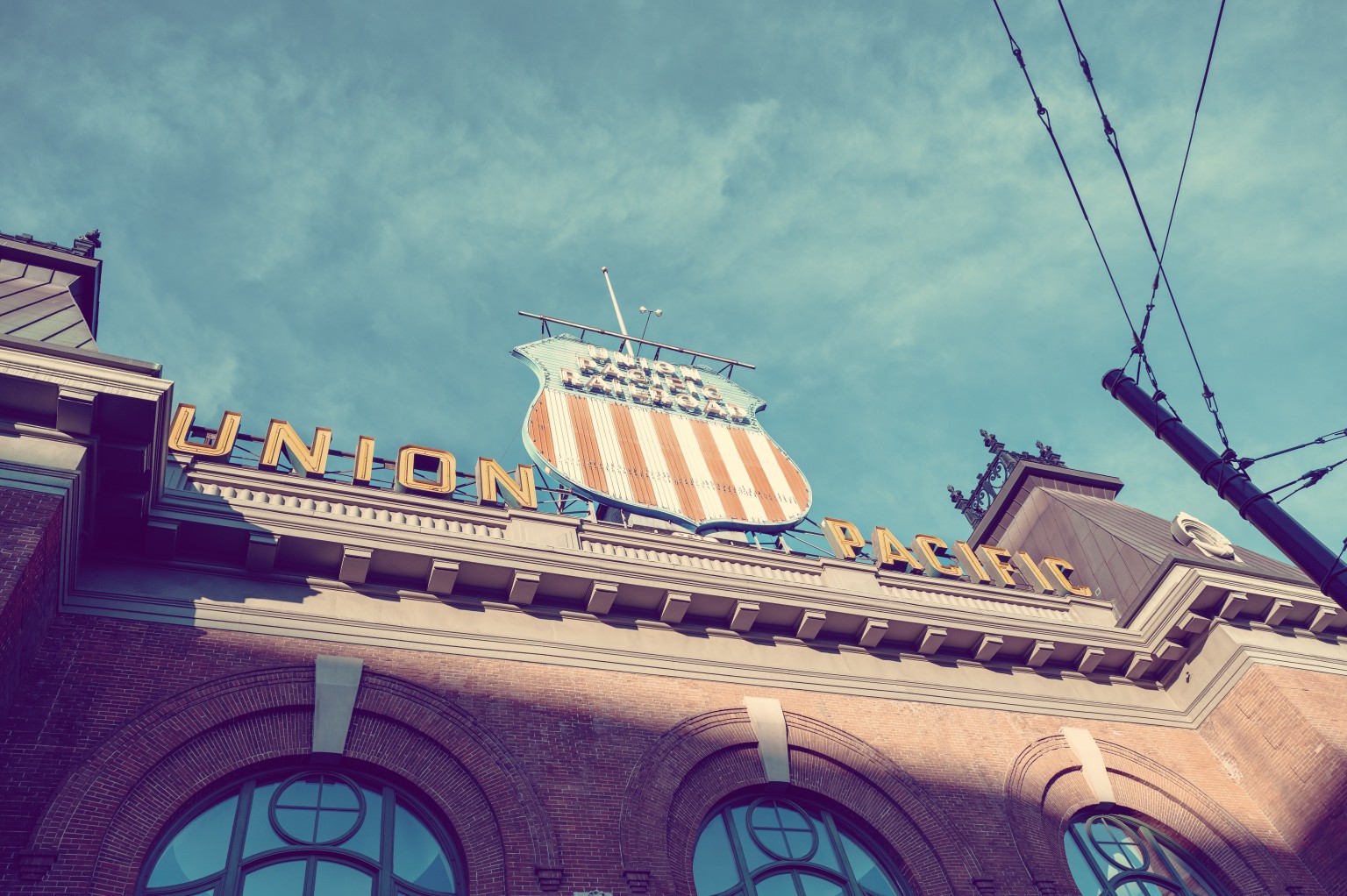 OMAHA, Neb. (AP) — Union Pacific hauled in 13 percent more profit in the third quarter, but the railroad predicted Thursday that its customers will ship fewer items than it expected, suggesting that the economy may be slowing down.
Union Pacific officials said it now expects the number of shipments it handles to be up about 3 percent this year, matching the third-quarter number.
That's down from its previous prediction for 4-to-5 percent growth in volume.
The railroad reported $1.9 billion profit, up from $1.67 billion a year ago, but Union Pacific said the new tentative contracts it agreed to with its 12 unions cost about $114 million more than it had been planning on.