Veteran broadcaster hired to lead Cardinals baseball play-by-play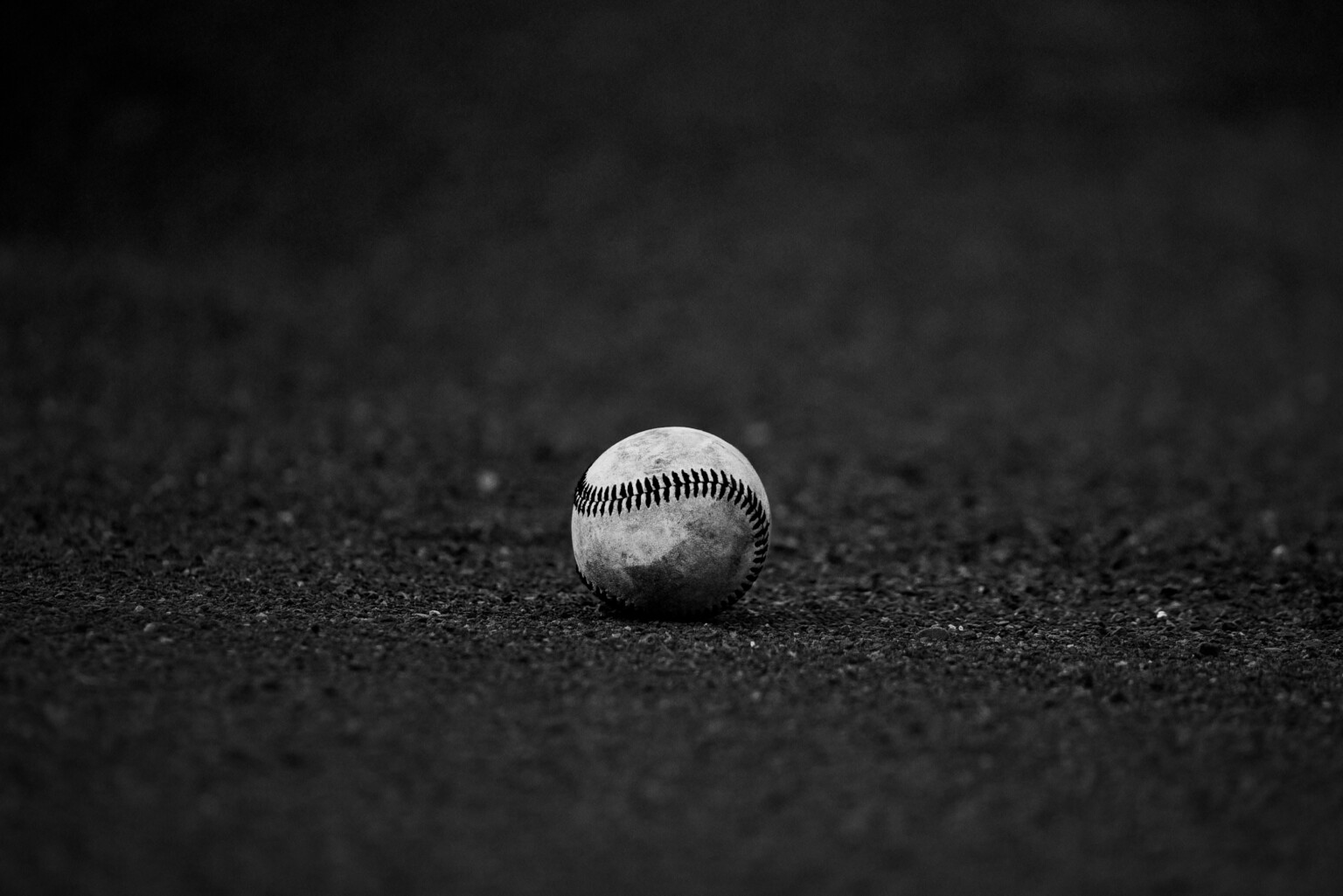 Photo credit: Pexels
CAPE GIRARDEAU, Mo. (KBSI) – The name Caray is synonymous with baseball.
Chip Caray, a journalism graduate from the University of Georgia, is a veteran broadcaster who has been the lead man for the Atlanta Braves since the 2005 season, and his grandfather cut his teeth calling games for the St. Louis Cardinals, none other than Harry Caray.
The elder Caray is wildly known for his time in the Wrigley Field booth calling games for the rival Chicago Cubs.
Now, more than 20 years since his grandfather's passing, the younger Caray is ready to move back home to St. Louis.
Caray replaces former broadcaster and Lindenwood graduate, Dan McLaughlin, who was relieved of his duties following his third DWI in December.