Wanted Paducah man faces drug, other charges after traffic stop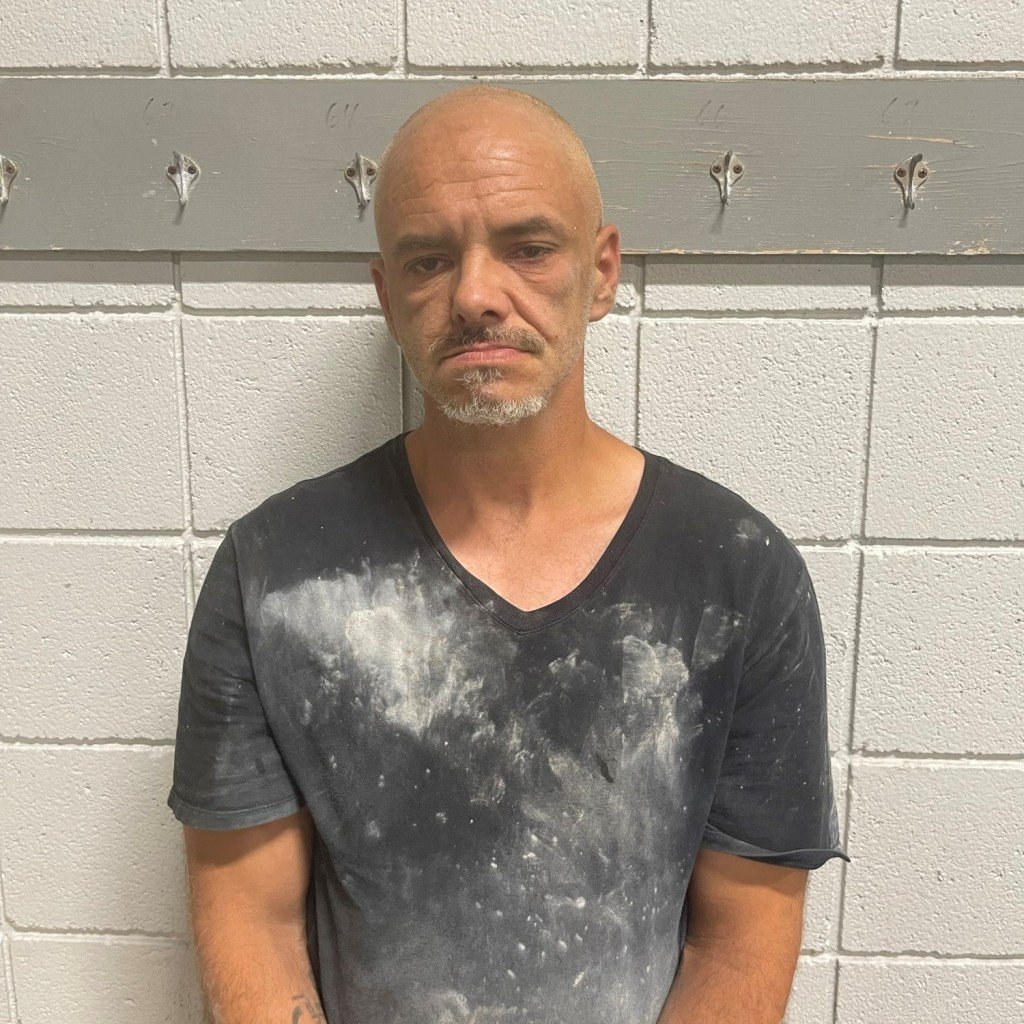 MCCRACKEN COUNTY, Ky. (KBSI) – A wanted Paducah man faces drug and other charges after a McCracken County Sheriff's deputy made a traffic stop.
The traffic stop happened on Old Mayfield Road near Rosewood Drive on Thursday, August 4 about 8:15 p.m. William G. Farmer, 38, of Paducah was driving a 2022 Ford pick-up truck.
Farmer was discovered to be in possession of a quantity of crystal methamphetamine, marijuana, and other items related to drug paraphernalia, according to the McCracken County Sheriff's Office.
Farmers faces charges of no tail lamps, no registration receipt, no registration plate, failure to produce insurance card, no insurance, operating on an expired operator's license, possession of controlled substance 1st degree (methamphetamine), possession of marijuana, possession of drug paraphernalia and two FTA warrants.
Farmer also had two outstanding warrants for his arrest out of McCracken County for failing to appear.
He was arrested and taken to the McCracken County Regional Jail.