West Frankfort man facing several charges after struggle with police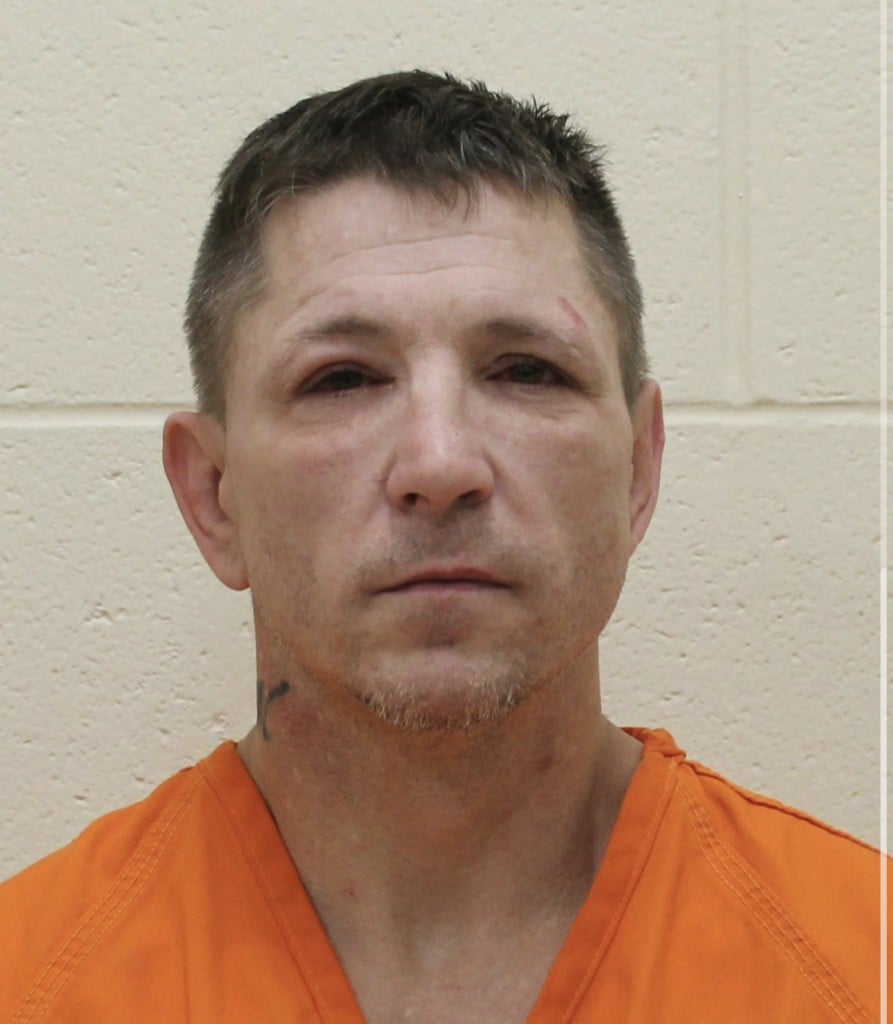 WEST CITY, Ill. (KBSI) – A West Frankfort man faces several charges after a traffic stop in West City on Sunday, March 13.
A Franklin County sheriff's deputy stopped a motorcycle on State Hwy. 14 in West City.
The driver, William L. Smith, 45, had a suspended driver's license. He was also wanted on arrest warrants from numerous states including from Franklin County, according to the Franklin County Sheriff's Office.
Smith resisted arrest and was in a physical struggle with a sheriff's deputy and West City police officer.
After the arrest, Smith was found to be in possession of a loaded firearm.
Smith faces charges of driving with a suspended license, resisting/obstructing a peace officer, unlawful possession of a weapon by a felon (firearm) and bringing/possessing contraband in a penal institution.
Smith was taken to the Franklin County Jail.