What the Supreme Court overturning of Roe vs Wade really means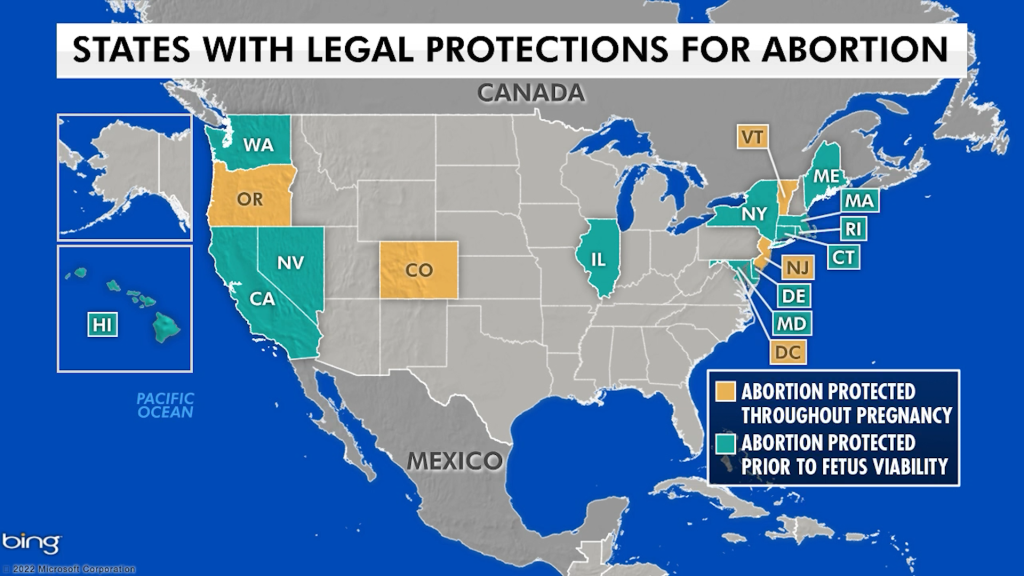 CARBONDALE, Ill. (KBSI) – The supreme court overturning roe vs wade brings up many questions about how this will affect state laws. 
The supreme court overturned roe vs wade and questions sparked quickly about what this means for people across the country.  
Paul Simon Public Policy visiting professor John Jackson says the ruling kicks the abortion policy back to individual states. 
"And they kicked the whole issue of pro-choice versus pro-life back to the states and so now the state legislators and governors will deal with it on each state one at a time when is going to mean is there will be deep divisions between the red states and the blue states," said Jackson. 
He speculates many people are searching for answers now… Will people be allowed to have an abortion in their state? And under what circumstances? 
"The waiting period for example how long can you go before you are eligible for an abortion are you're not eligible at all in many cases," said Jackson. 
13 states have trigger laws… including Missouri and Kentucky. 
The Dean of SIU school of law Camille Davidson says a ban can be in place for any reason. 
"So, what that means is some states have whole laws on the books such as North Carolina and Mississippi that were pre-Roe versus Wade bans, other states have trigger bans which take effect immediately," said Davidson. 
62.3% of people oppose overturning Roe v. Wade… According to a recent SCOTUS poll. 
Davidson says this year being an election year is an opportunity for people to vote for officials who share the same beliefs. 
"So, this is an opportunity for people when they vote to determine how they what their beliefs are what they value and choose elected officials who will roller pads and the ways that support the desires of the population of people who have elected them," said Davidson.