What's on the ballot for Aug. 2 Missouri primary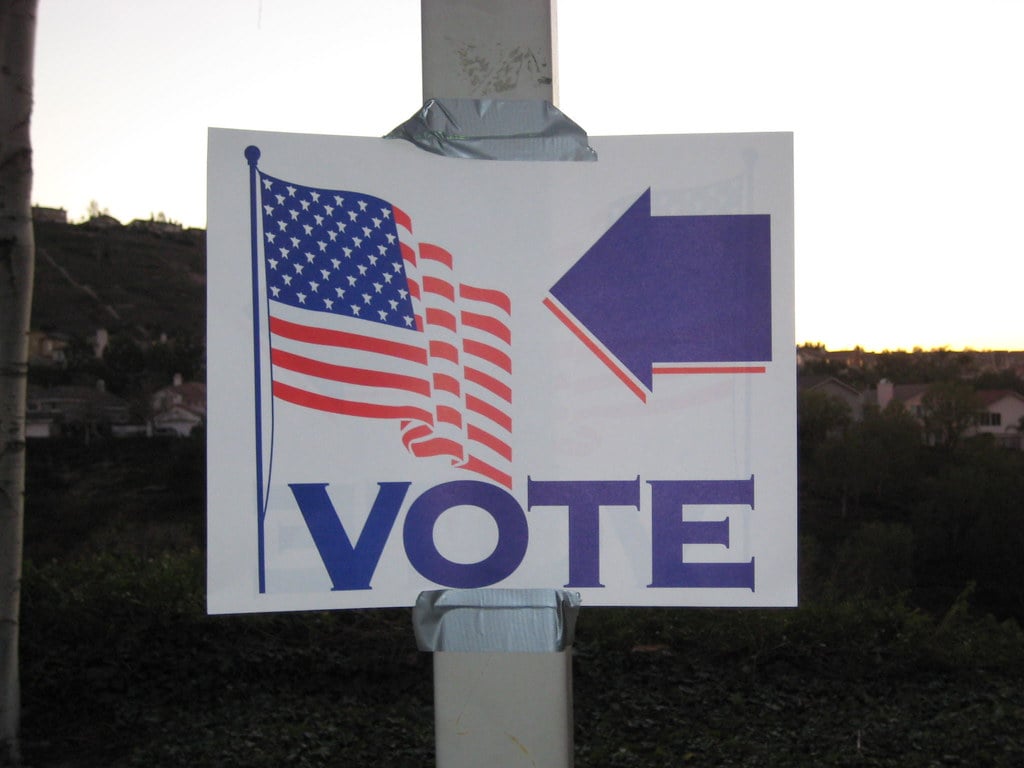 (KBSI) – Missouri's statewide primary is Tuesday, Aug. 2.
Check your voter registration and polling place.
Voter ID
Show one of the forms of acceptable identification and sign the poll book to obtain your ballot:
Identification issued by the state of Missouri, an agency of the state, or a local election authority of the state;
Identification issued by the United States government or agency thereof;
Identification issued by an institution of higher education, including a university, college, vocational and technical school, located within the state of Missouri; or
A copy of a current utility bill, bank statement, paycheck, government check or other government document that contains the name and address of the voter.
If you do not possess any of these forms of identification, but are a registered voter, you may cast a provisional ballot.
Your provisional ballot will count if: (1) you return to your polling place on Election Day with a photo ID; or (2) the signature on your provisional ballot envelope is determined by your local election authority to match the signature on your voter registration record.
If you cast a provisional ballot, you will receive a stub from your provisional ballot envelope with instructions on how to verify that your provisional ballot is counted.
Samples of acceptable forms of ID
On the ballot
United States Senate
The Republican ballot for the Missouri U.S. Senate race includes 21 candidates. Those include Congressman Billy Long, former Missouri Gov. Eric Greitens, Missouri Attorney General Eric Schmitt and Congresswoman Vicky Hartzler. Tap here to see the full list of candidates.
The Democratic ballot has 11 candidates. There is one Libertarian candidate, Jonathan Dine and one Constitution Party candidate, Paul Venable.
United States Representative District No. 8
Congressman Jason Smith and Jacob Turner are on the Republican ticket. Randi McCallian is running on the Democratic ticket. Jim Higgins is running on the Libertarian ticket.
Missouri State Auditor
David Gregory and Scott Fitzpatrick are on the Republican ticket. Alan Green is on the Democratic ticket.
City of Jackson Bond Election Question
Voters in the city of Jackson will vote on a $10.1 million waterworks and sewerage system revenue bonds. The question on the ballot reads, "Shall the City of Jackson, Missouri, issue its combined waterworks and sewereage system revenue bonds in the amount of $10,100,00.00 for the purpose of acquiring, constructing, extending, and improving the combined waterworks and sewerage system of the City; the cost of operation and maintenance of said system and the principal of interest on said revenue.
Sample ballots