Work zone intersection improvements north of downtown Murray begin Sept. 7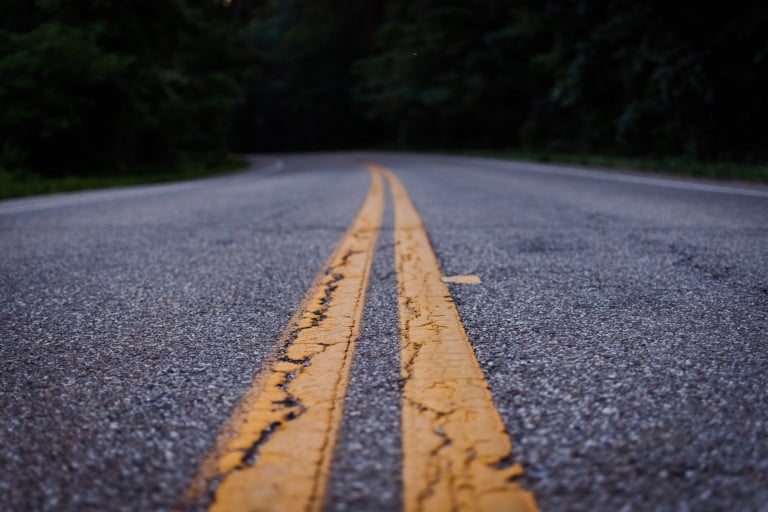 PADUCAH, Ky. (KBSI) — A contractor for the Kentucky Transportation Cabinet (KYTC) plans to establish a work zone with lane restrictions at a busy intersection at the north edge of downtown Murray on Wednesday, September 7, 2022.
This work zone is to allow placement of concrete pavement at the intersection where U.S. 641-Business meets KY 2075 and KY 2595.  This is at the intersection of East Chestnut St. and North 4th St.
This intersection is at U.S. 641-Business mile point 2.155 where northbound traffic on U.S. 641-Business from the downtown area turns left on Chestnut St. to reconnect to U.S. 641/North 12th Street.
Asphalt pavement at this site has waffled from heavy truck and vehicle traffic through the intersection.  The contractor will be removing the damaged asphalt in phases and replace it with concrete pavement.
Motorists should be alert for frequent work zone lane configuration and traffic flow changes as the work progresses.  Appropriate caution is required where equipment, flaggers, and construction personnel are along the roadway in close proximity to traffic flow.
Approximately 12,000 vehicles travel through this intersection on an average day.
Harper Construction is the prime contractor on this $325,000 highway improvement project. The target completion date is October 15, 2022.
To get traffic advisories and alerts for KYTC District 1 counties via email, visit to https://public.govdelivery.com/accounts/KYTC/signup/13651. 
Click on the District 1 counties you regularly drive through, or on any of the specialty corridors you travel.  Check your SPAM filtering to assure Gov. Delivery is on your approved list.
Photo credit: OHM Advisors