Zeigler Police Department looking for suspect after armed robbery of bank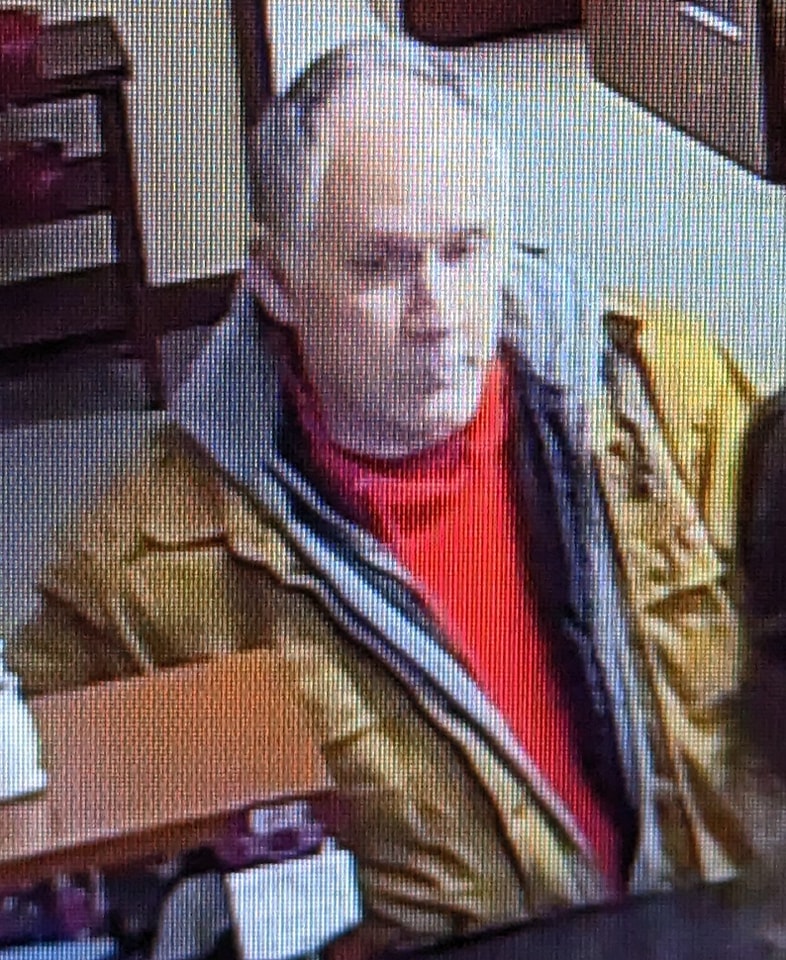 ZEIGLER, Ill. (KBSI) – The Zeigler Police Department is looking for a suspect after a report of an armed robbery at the Southern Illinois Bank.
The suspect ran away on foot.
Anyone living in the area is asked to secure his/her home and expect a large police presence.
The suspect is described as a white male, balding, grey hair, wearing a tan coat over a grey hoodie with a red shirt.
Anyone who sees a person matching this description in the area or knows the identity of this person is asked to not make contact or approach him.
Instead contact Zeigler Central Dispatch at 618-724-2432.