EF1 tornado damaged homes, businesses in Franklin Co. Sunday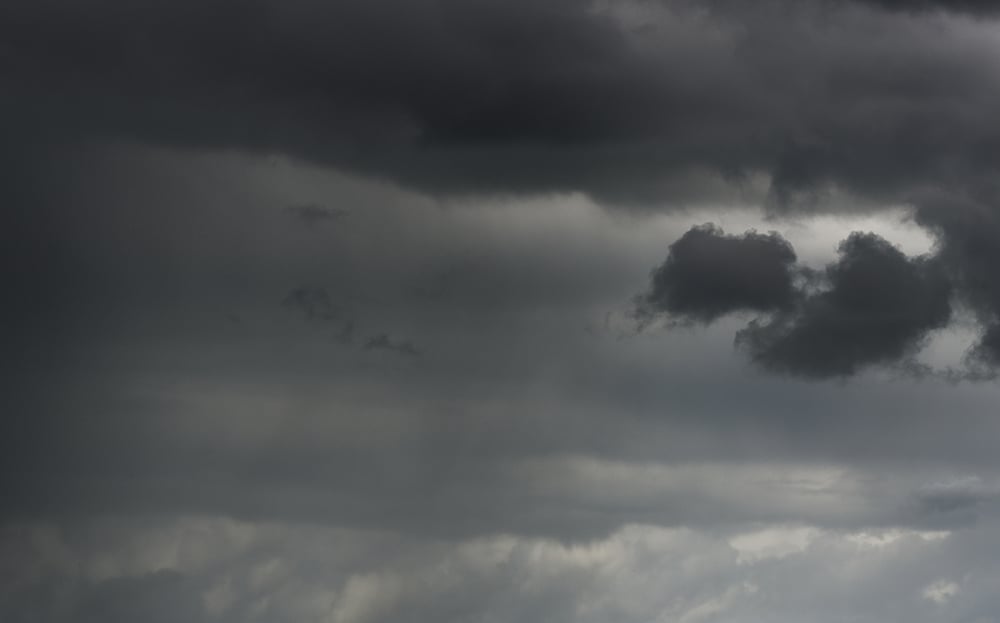 FRANKLIN COUNTY, Ill. (KBSI) – An EF1 tornado tore through Orient, Illinois in Franklin County late Sunday night.
It happened around 10:21 p.m. on Dec. 5. Some businesses and homes sustained damage, especially to the roofs. There is tree damage along the path of the tornado. More than 2,000 people were without power, according to the National Weather Service.
Estimated peak winds are 95 mph. The tornado was 4.6 miles long and 175 yards wide.
No injuries or deaths were reported.
West Frankfort IL damage survey completed today. Information available here… pic.twitter.com/FXqi15ZieH

— NWS Paducah, KY (@NWSPaducah) December 7, 2021
Around 8:31 p.m. on Sunday, a captain on the Ohio River near the confluence of the Tennessee and Ohio Rivers reported a tornado narrowly missing the boat as it crossed the river. The flag was ripped off of the flagpole on the bow of the vessel.
Officials from the Franklin County Emergency Management Agency met with members of the National Weather Service on Monday to assess the damage. Preliminary data shows the the path of the tornado is primarily north of State Highway 149 extending from just west of West Frankfort in a northeast direction out to around Deering Road.