Here's how there is already a monkeypox vaccine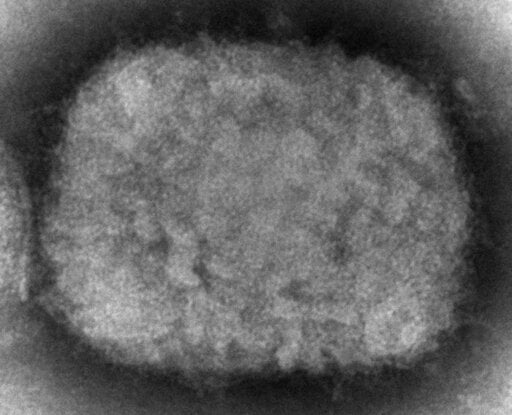 PROVIDENCE, R.I. (WLNE) — You might be wondering how there already is a Food and Drug Administration approved vaccine for monkeypox.
The vaccine used to help protect people against monkeypox is the same used to protect against smallpox as well — and all other diseases caused by vaccinia virus.
In 2019, the FDA licensed JYNNEOS for prevention of smallpox and monkeypox for anyone 18 and older. It's a two dose vaccine given four weeks apart.
The Centers for Disease Control and Prevention recommends being vaccinated with JYNNEOS if you have recently been exposed to monkeypox, regardless of concurrent illnesses, pregnancy, breastfeeding or weakened immune system.