1 death, 25 new cases of COVID-19 in Williamson County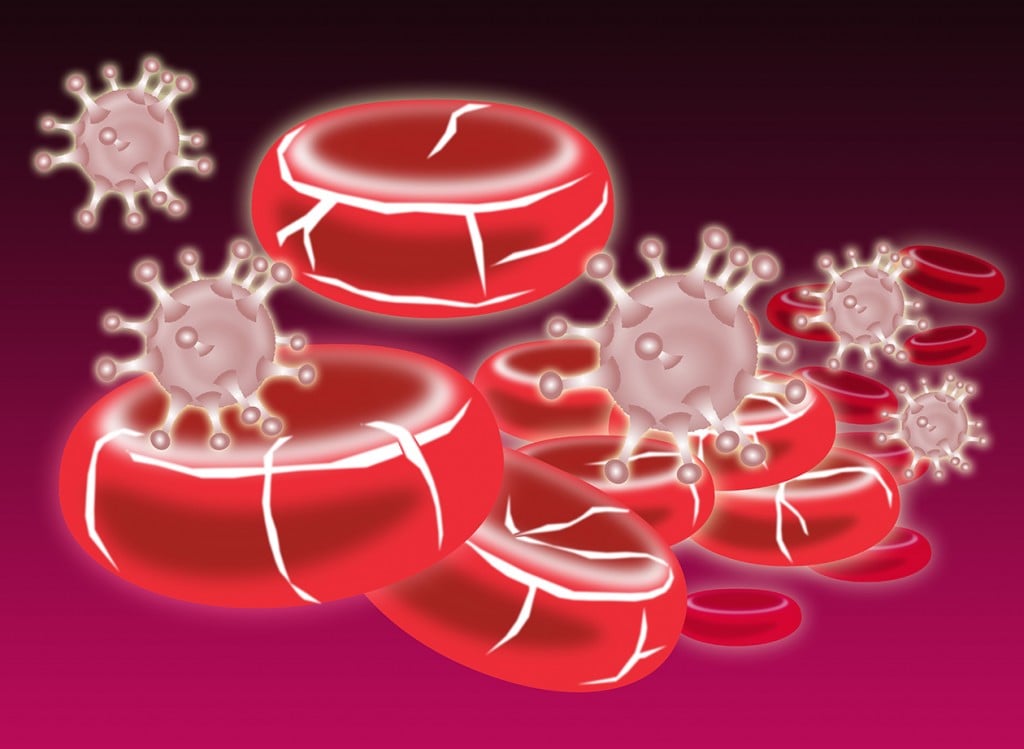 MARION, Ill. (KBSI) – There are 25 new cases of COVID-19 and one new death in Williamson County.
A man in his 70s in Williamson County passed away from COVID-related disease, according to the Franklin-Williamson Bi-County Health Department.
Newly confirmed cases by gender, age and county are listed below.
Franklin County
Females:
Males:
2 younger than 10
1 in his 20s
1 in his 30s
1 in his 40s
1 in his 60s
Williamson County
Females:
1 toddler
2 younger than 10
1 preteen
1 teenager
3 in their 40s
2 in their 50s
1 in her 60s
1 in her 80s
Males:
2 in their 20s
1 in his 30s
1 in his 40s
3 in their 50s
1 on his 60s
COVID-19 numbers to date
Franklin County
*7,471 laboratory confirmed positives
106* deaths
7,239* have recovered
Williamson County
*12,278 laboratory confirmed positives
165* deaths
11,985* have recovered
COVID-19 shares many symptoms with more common respiratory diseases. If you have a fever, cough, or difficulty breathing, call your healthcare provider for further guidance.
In addition, several COVID-19 hotlines/testing sites have been established:
Illinois Department of Public Health (IDPH)

1-800-889-3931 (hotline only)

Southern Illinois Healthcare (SIH)- (Hotline for testing)
Franklin Hospital – (Hotline for testing)
Heartland Regional Medical Center – (Hotline for testing)
Shawnee Health Service – (Testing sites)

Carterville, Carbondale and Marion locations
Call Main number

Christopher Rural Health Planning Corporation – (Testing Site)
SSM Health – (Virtual visit)
Marion Diagnostic Center – (Testing Site)
The public is asked to follow and share trusted sources of information on COVID-19. Follow the CDC, IDPH, FWBCHD websites and social media accounts for such trusted information.
*All data is provisional and subject to change.
* REMINDER: Case numbers can change without notice due to cases being out of the counties.
Related stories:
29 new COVID-19 cases in Franklin, Williamson counties
20 new cases of COVID-19 in Franklin, Williamson counties
29 new COVID-19 cases in Franklin, Williamson counties
6 deaths, 36 new cases of COVID-19 in Franklin, Williamson counties
2 deaths, 47 more positive COVID-19 cases in Franklin, Williamson counties
Southern Seven Health Dept. reports 54 new, 58 recovered cases of COVID-19
1 death, 96 new cases of COVID-19 in Franklin, Williamson counties
3 deaths, 64 new cases of COVID-19 in Franklin-Williamson counties
2 deaths, 53 confirmed new COVID-19 cases in Southern Seven Region
1 death, 74 additional positive COVID-19 cases in Perry County, IL