2 deaths, 47 more positive COVID-19 cases in Franklin, Williamson counties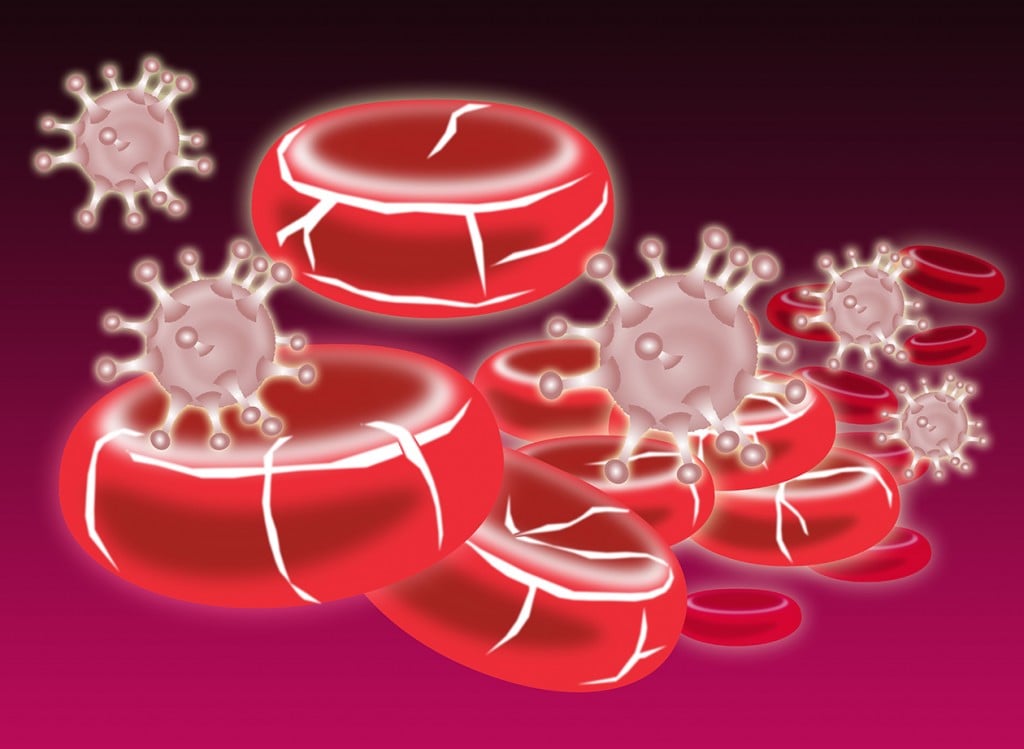 MARION, Ill. (KBSI) – Two new deaths from COVID-19 and 47 more positive cases have been reported in Franklin and Williamson counties.
One woman in her 70s in Franklin County and one woman in her 50s in Williamson County died from COVID-related disease.
See the newly confirmed cases by gender, age and county below.
Franklin County:
Females:
3 preteens
1 in her 20's
1 in her 30's
1 her 40's
1 her 60's
1 in her 70's
1 in her 80's
Males:
1 toddler
1 preteen
1 in his 30's
2 in their 40's
1 in his 50's
1 in his 70's
COVID-19 number to date
*7,182 laboratory confirmed positives
92* deaths
6,781* have recovered
Williamson County
Females:
2 preteens
3 teenagers
2 in their 20's
2 in their 30's
4 in their 40's
1 in her 50's
Males:
2 under 10
2 preteens
3 teenagers
4 in their 20's
3 in their 30's
1 in his 40's
1 in his 50's
1 in his 60's
COVID-19 numbers to date
11,893* laboratory confirmed positives
153* deaths
11,351* have recovered
These individuals are believed to have acquired the disease through either local contact with known cases, social gatherings, church settings, community events or through transmission in the community (i.e. unable to trace back to a known source).
*All data is provisional and subject to change.
* REMINDER: Case numbers can change without notice due to cases being out of our counties.
COVID 19 shares many symptoms with more common respiratory diseases. If you have a fever, cough, or difficulty breathing, call your healthcare provider for further guidance.
In addition, several COVID-19 hotlines/testing sites have been established:
Illinois Department of Public Health (IDPH)

1-800-889-3931 (hotline only)

Southern Illinois Healthcare (SIH)- (Hotline for testing)
Franklin Hospital – (Hotline for testing)
Heartland Regional Medical Center – (Hotline for testing)
Shawnee Health Service – (Testing sites)

Carterville, Carbondale and Marion locations
Call Main number

Christopher Rural Health Planning Corporation – (Testing Site)
SSM Health – (Virtual visit)
Marion Diagnostic Center – (Testing Site)
Related stories:
Southern Seven Health Dept. reports 54 new, 58 recovered cases of COVID-19
1 death, 96 new cases of COVID-19 in Franklin, Williamson counties
3 deaths, 64 new cases of COVID-19 in Franklin-Williamson counties
2 deaths, 53 confirmed new COVID-19 cases in Southern Seven Region
1 death, 74 additional positive COVID-19 cases in Perry County, IL
108 new COVID-19 cases in Franklin-Williamson counties
23 additional COVID-19 cases in Hamilton Co., IL
Perry Co., IL Health Department announces 15 more COVID-19 cases
More than 13K new COVID-19 cases in 4 days in KY
Health departments in southern Ill. report more COVID-19 cases
Increase in COVID-19 cases in Cape Girardeau Co., U.S. officials recommend booster shots