More than 13K new COVID-19 cases in 4 days in KY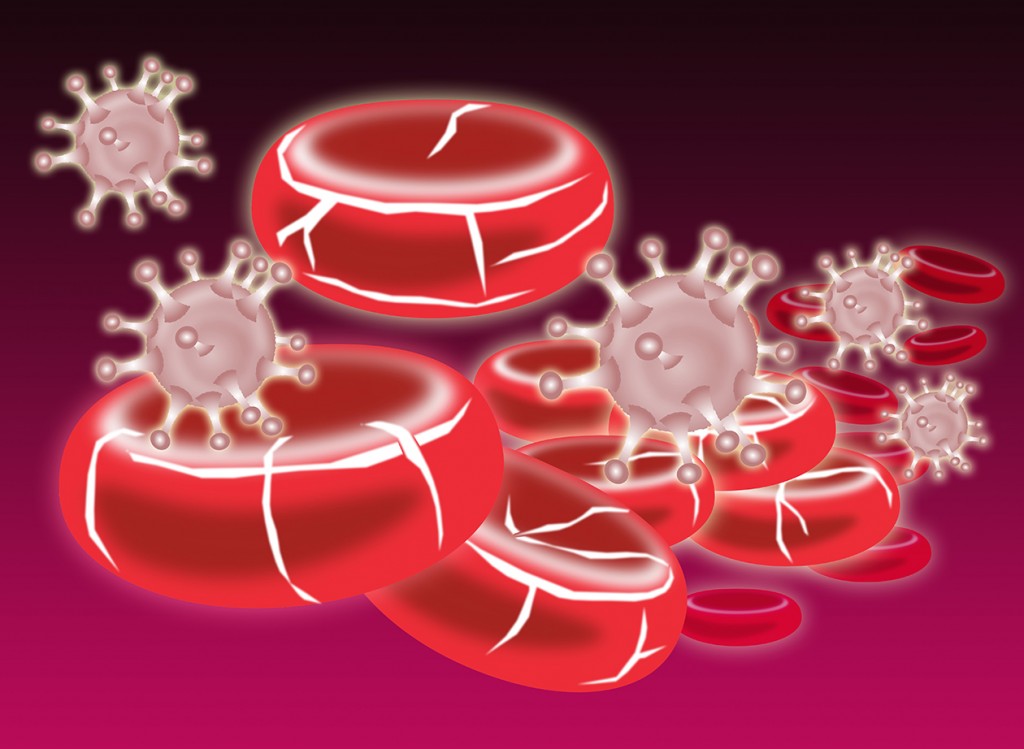 FRANKFORT, Ky. (KBSI) – Kentucky Gov. Andy Beshear said Kentucky has recorded more than 13,000 new COVID-19 cases in just four days. The Governor also reported a record number of new COVID-19 cases in one week, from Aug. 30 to Sept. 5, with 30,680 cases, topping the previous record-high week reported the week before.
"We continue to see more cases than is safe by any means," said Gov. Beshear said in a news release on Tuesday, Sept. 7. "The bad news is we had the worst week ever last week. Our hospitals continue to be pushed to the brink. If we have one bad week, we can very quickly run out of ICU beds."
A National Disaster Medical System (NDMS) team arrived at St. Claire Regional Medical Center in Morehead to assist the hospital in the current surge of COVID-19 cases.
The Kentucky National Guard, Federal Emergency Management Agency Emergency Medical Services strike teams and nursing students are helping at strained health care facilities across the commonwealth.
COVID-19 Case Information Update
Number of people who have received at least one vaccine dose in Kentucky: 2,567,645
New Cases Today: 2,356
Positivity Rate: 13.74%
Current Hospitalizations: 2,353
Current Intensive Care Admittances: 661
Currently on Ventilators: 433