1 injured after semi loaded with gravel overturns in Lyon County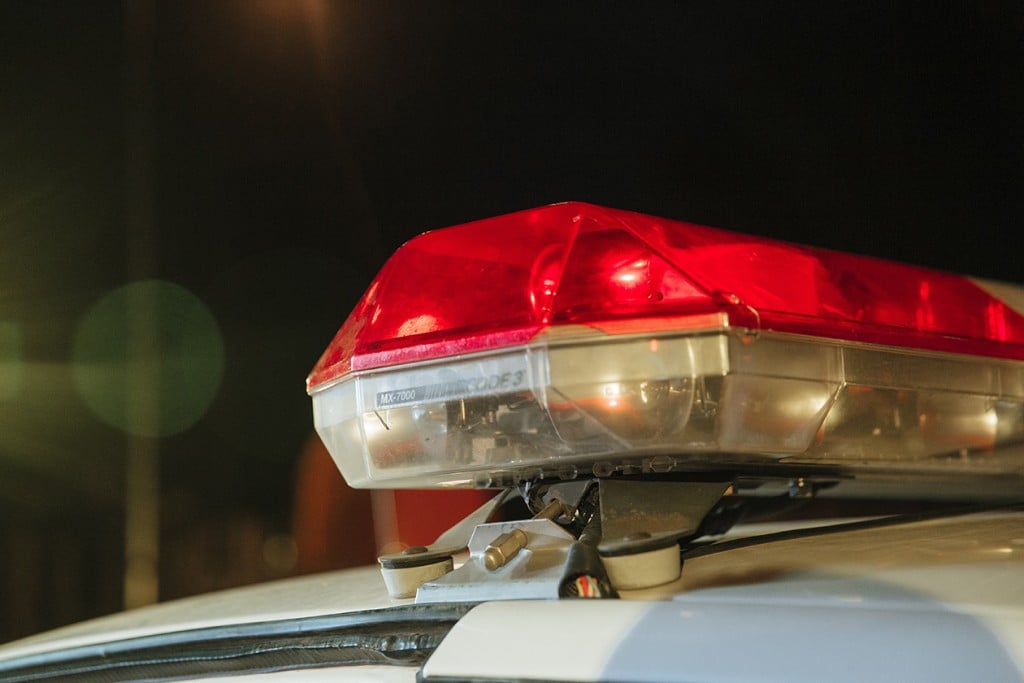 LYON COUNTY, Ky. (KBSI) – Kentucky State Police troopers are investigating  a crash that sent an Indiana man to an out of state hospital Wednesday morning.
The crash happened just before 9 a.m. in the 3000 block of US 641 in Lyon County.
Corey Bridges, 43, of Newburgh, Indiana was driving a 2014 Volvo commercial vehicle loaded with gravel south on US 641.
The truck dropped off the right shoulder of the road. Bridges tried to correct the lane departure and brought the truck back onto the road, but again lost control and the vehicle left the right side of the road a second time, according to Kentucky State Police.
The truck struck a ditch, overturned and came to rest on the roof of the vehicle.
The load of gravel was spilled on the road.
Bridges had to be rescued from the vehicle by mechanical means.
He was taken by AirEvac to a hospital in Indiana for treatment of injuries.
Bridges was wearing his seatbelt at the time of the collision, according to KSP.
The investigation is ongoing. Kentucky State Police was assisted on scene by Lyon County EMS, Eddyville Fire Department, Lyon County Sheriff's Office, and the Kentucky Department of Transportation.