1 killed, 1 injured in 4-vehicle crash in Harrisburg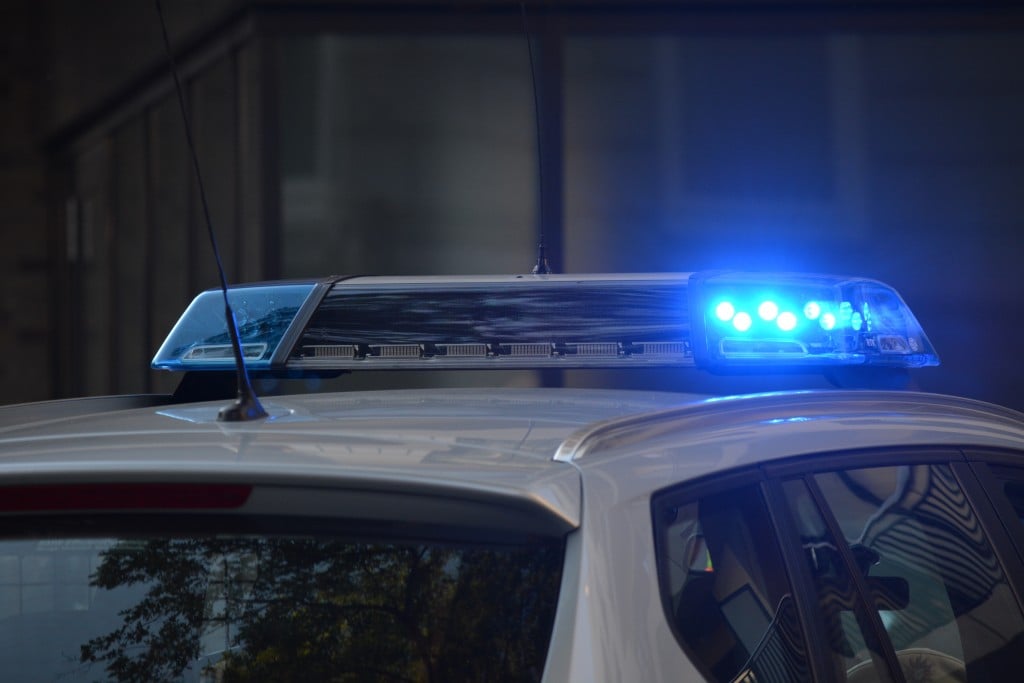 HARRISBURG, Ill. (KBSI) – A Texas man died in a four vehicle crash in Harrisburg on Thursday, Sept. 1.
Michael J. Woolley, 52, of Forney, Texas was driving a Ram 2-axle bucket truck on US Route 45 near Feazel Road when he swerved into the northbound lane and sideswiped two vehicles before hitting a third vehicle head-on, according to Illinois State Police.
Woollwey was pronounced dead at a local hospital.
Tony W. King, 35, or Franklin, Ind. was flown to a regional hospital with life-threatening injuries.
The drivers of the two vehicles that were sideswiped were uninjured.
The crash remains under investigation.