100th home partially funded by Team Western KY Tornado Relief Fund dedicated in Mayfield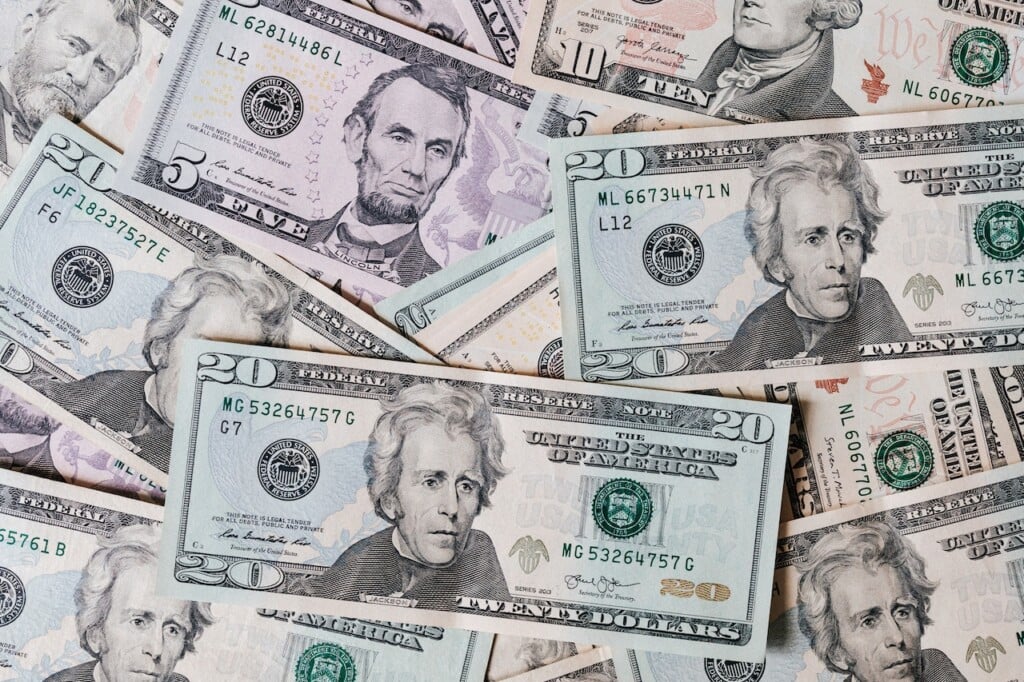 MAYFIELD, Ky. (KBSI) – Kentucky Gov. Andy Beshear joined local leaders from The Hope Initiative in Mayfield on Thrusday to hand over keys to the 100th new home built for tornado survivors that was funded in part by the Team Western Kentucky Tornado Relief Fund.
"I'm so excited to be back in Mayfield today (Thursday) dedicating the 100th home partially funded by the Team Western Kentucky Tornado Relief Fund," Gov. Beshear said. "Thank you to each of the 150,000 donors who helped make this milestone possible. Your generosity has helped another family become homeowners for the very first time and get a fresh start after losing so much during the devastating tornadoes."
Gov. Beshear presented $890,670 to the Graves County Fiscal Court from the Kentucky Product Development Initiative. The funding will assist in the development and construction of a speculative building in the Hickory Industrial Park.
HVAC Distributing plans to expand its Graves County operations for a second time with a $5.35 million investment creating 40 full-time jobs.
"As this community continues to recover, I'm excited to announce that we've created nearly 800 new jobs in Graves County," said Gov. Beshear.
The Team Western Kentucky Tornado Relief Fund provided $100,000 to help build the home. More than 124 projects are completed, under construction or approved to start construction with the support of nearly $8 million from the fund, according to Gov. Beshear's office.
A total of $21.6 million has been committed from the fund to build or significantly repair 300 homes.
Nonprofit building partners included The Hope Initiative, Habitat for Humanity, Homes & Hope for Kentucky, Fuller Center Disaster Rebuilders, The Mayfield/Graves Fuller Center for Housing and The Mayfield/Graves Long-Term Recovery Group.
"The Hope Initiative continues to serve the needs of our community throughout the recovery process because of the kindness and generosity of so many partners. In our long-term efforts, the biggest need continues to be housing solutions for renters whose homes were lost or destroyed by the tornado," said His House Ministries Lead Pastor Stephen Boyken, who serves as president of The Hope Initiative. "The financial support from the Team Western Kentucky Tornado Relief Fund is allowing us to put the pieces and the people of our community back together one home at a time."
The Team Western Kentucky Tornado Relief Fund has raised more than $52 million with donations from more than 150,000 individuals and businesses. The money raised helped pay funeral expenses for the families of the deceased and provided assistance to survivors as well as local farmers. The remaining funds will be used to build houses. Tap here for more information and to donate.
In April 2022, the $120 million Western Kentucky State Aid Funding for Emergencies, or SAFE, Fund to assist with tornado recovery was established.
Related stories:
KY Gov. Beshear presents key to 5 families in Mayfield home dedication
Country music star releases music video featuring Mayfield, KY
One year after tornado, Mayfield community slowly recovering
Dec. 10 marks 1 year since deadly tornadoes in Graves County, KY
KY Gov. Beshear hands keys to new homes to Mayfield tornado victims
$6.1 million to seven western Ky. counties recovering from Dec. 2021 tornadoes
In Kentucky, Biden sees firsthand toll of storm destruction
'We are not defeated and we are not broken'
Tornado relief efforts in western Kentucky
KY Gov. Beshear gives Tuesday update on tornado response
Rescue, recovery efforts continue after Graves County tornado
KY Gov: State death toll could top 100
Thousands without heat, water after tornadoes kill dozens
Storm victims include Missouri girl, aunt's 'special angel'
More than 150 lineman working to restore power in western KY