2 Caruthersville students face charges after several students admit to eating 'pot' brownies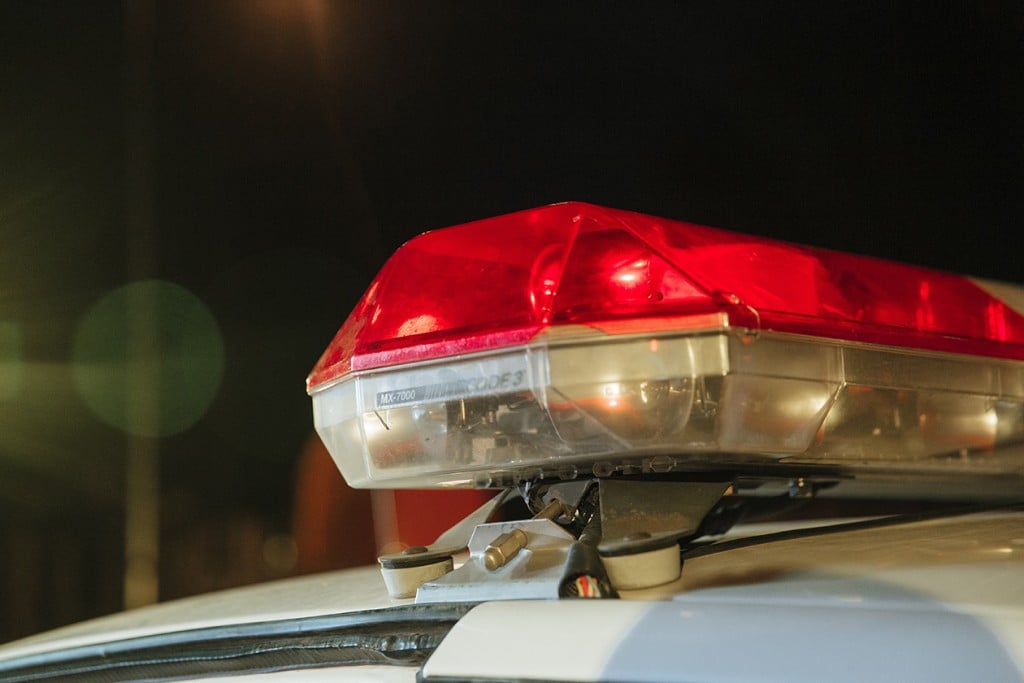 CARUTHERSVILLE, Mo. (KBSI) – A Caruthersville High School student was arrested and a 14 year old was placed on house arrest after police say several students ate marijuana-laced brownies.
On May 9, it was reported to the Caruthersville school resource officer that several students at Caruthersville Middle School may have been under the influence of narcotics.
Police say several students admitted to eating "marijuana" brownies that were given to them by a 14-year-old boy student at the middle school.
Police say the 14 year old purchased the brownies from a 17-year-old male high school student.
Police and juvenile authorities questioned the 17 year old. Police say he admitted to making and selling the brownies to the 14-year-old student.
He was placed into custody and sent to juvenile detention pending filing of formal charges of delivery of a controlled substance, distribution of a controlled substance in a protected location and endangering the welfare of a child 1st degree.
The 14 year old was placed on house arrest pending further investigation.
Sixe students were taken to Pemiscot Memorial Hospital by their parents for routine treatment.
Police say there were no serious effects to any of the students.