3 people airlifted to area hospital after accident involving Amish buggy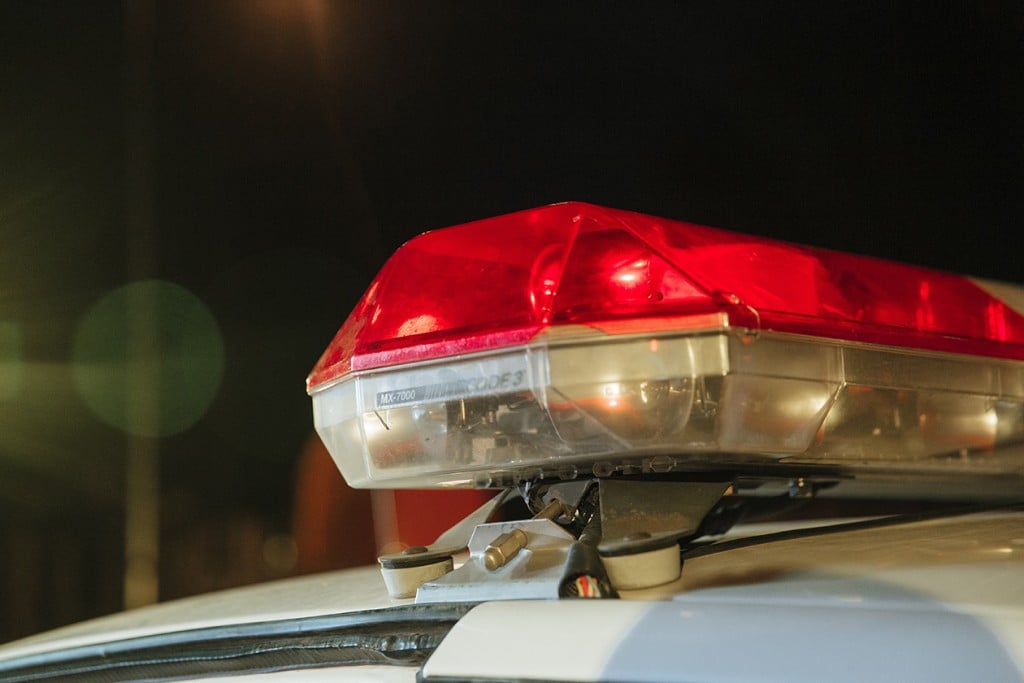 VIENNA, Ill. (KBSI) – On Monday, August 21 at 9:56 a.m., law enforcement received a call about a vehicle rear-ending an Amish horse-drawn buggy on us route 45 near old Bloomfield road.
The crash resulted in three people being ejected. One child was taken to an area hospital via ambulance and two adults were air lifted to an area hospital for serious injuries.
Superintendent Joshua Stafford said, "Today we had two air evac helicopters that landed on the front lawn of the high school. Of course, multiple first responders, fire trucks, ambulance personnel, police personnel; in response to a buggy accident."
"Quite a number of years ago they have designated our front grass area as a landing zone for the life flight helicopters," said Vienna High School Resource Officer Carl Manley.
Vienna High School's official Facebook page has stated that the students were safe at school.
Police say the driver of the vehicle refused medical attention at the scene.