AI technology in schools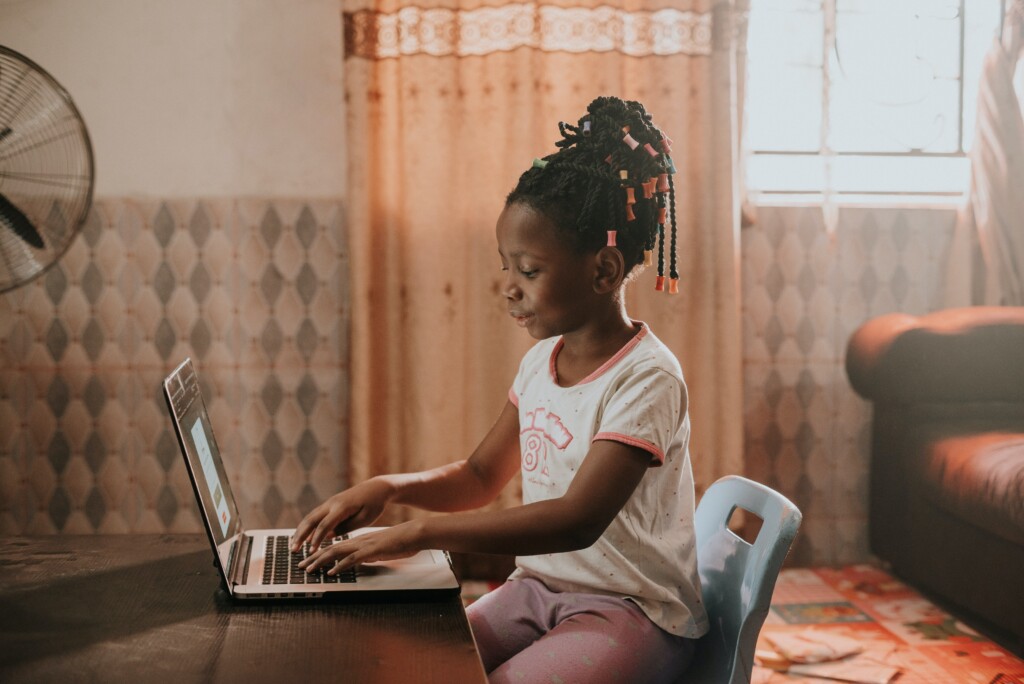 (KBSI) – Some school districts are choosing to use us AI technology in classrooms.
ChatGPT which stands for Chat Generative Pretrained Transformer is an AI generated chatbot tool that can help assist students with class work and assist teachers.
The use of AI in classrooms is supported as a way of helping teachers improve their teaching and customize the learning experience.
Teachers can use it to make lesson outlines, develop content, and design learning activities.
For students ChatGPT is designed to provide support to every student individually.
ChatGPT can adjust lessons to better meet the needs of students.
AI expert Alex Fink says "If used correctly, ChatGPT can be a valuable educational tool, offering instant access to information and aiding in research. However, it can also pose risks as it may encourage plagiarism and hinder critical thinking."
Some school districts are banning the use of AI altogether.
While other districts are choosing to embrace the new era of technology.
You can contact your school district directly to find out if your school is using ChatGPT this school year.