Benton fugitive arrested for meth after traffic stop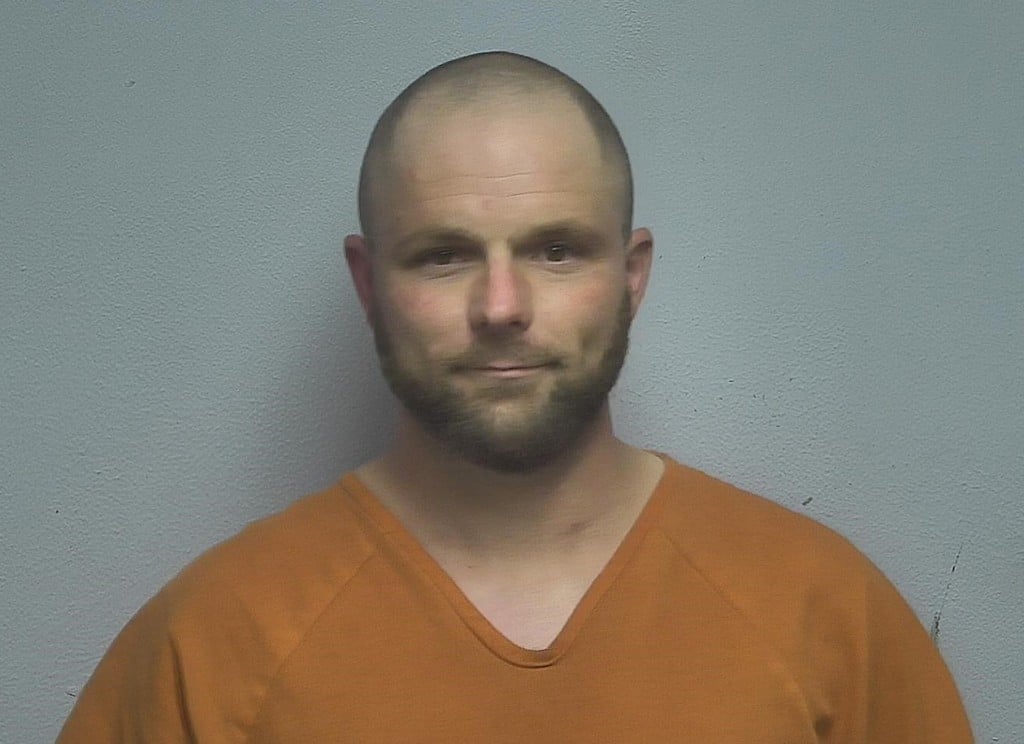 MCCRACKEN COUNTY, Ky. (KBSI) – A Benton, Ky. fugitive accused of trafficking methamphetamine was arrested Tuesday after a traffic stop.
Drug detectives saw 35-year-old Chad Taylor of Benton, Ky. driving a vehicle in McCracken County and knew that he was wanted on an outstanding felony probation violation warrant and did not have a driver's license.
Taylor had been wanted for the past two years.
Deputies and detectives stopped and arrested Taylor on Park Road in McCracken County at about 3:45 p.m.
Detectives searched Taylor and the vehicle. They found and seized about 15 grams of crystal methamphetamine, a digital scale, smoking pipes and $2,075 believed to be proceeds of illegal drug sales.
A Marshall County detective obtained a search warrant for Taylor's home on US Highway 68 West in Marshall County. During a search of Taylor's home, detectives located other illegal drugs and paraphernalia.
Taylor faces charges of operating on suspended license, failure to notify an address change to the department of transportation, trafficking in methamphetamine, possession of drug paraphernalia, and a probation violation warrant.
The Marshall County Sheriff's Office assisted the McCracken County Sheriff's Office.