Bernie man sentenced to 15 years after guilty plea to voluntary manslaughter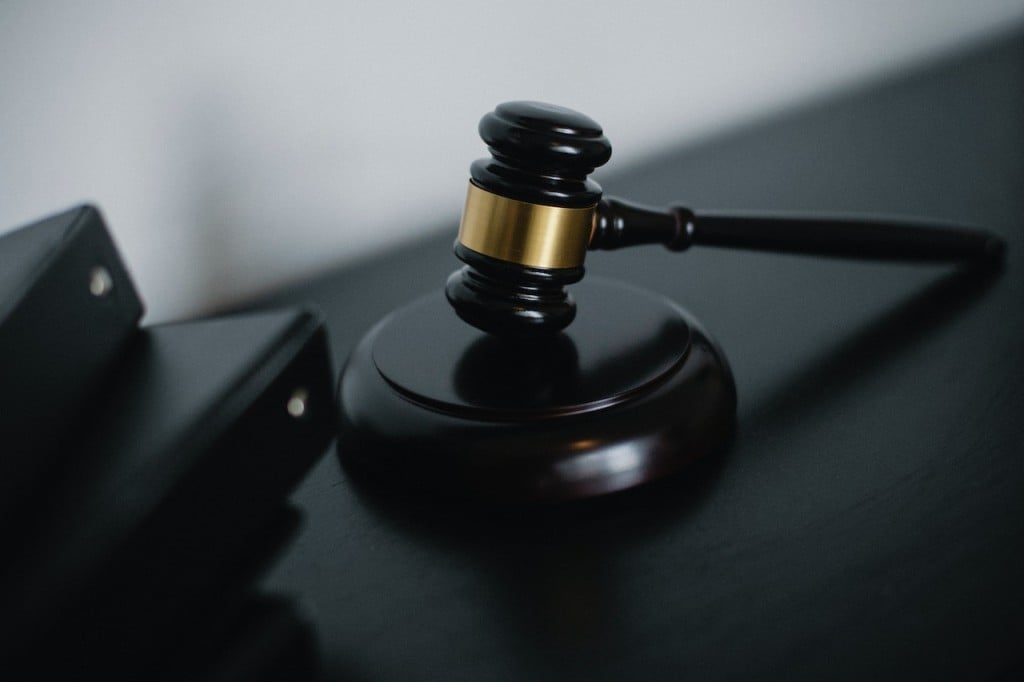 JACKSON, Mo. (KBSI) – A Bernie man pleaded guilty to manslaughter on Monday in the 2021 shooting death of another man at his home.
Anthony T. Jenkins, Sr. pleaded guilty to a class B felony of voluntary manslaughter and a class E felony of tampering with physicial evidence during a felony case.
Jenkins, Sr. pleaded guilty to knowingly causing the death of a confidential victim by shooting him in the chest with a Glock. 22. The guilty plea to tampering with physicial evidence refers that "he presented testimony and physical evidence that his chest was scratched by another with the purpose to melead a public servant wha was engaged in an official investigation for the crime of voluntary manslaughter."
Ciruit Judge Scott Lipke sentenced Jenkins, Sr. to a maximum of 15 years for the voluntary manslaughter charge and a maximum of four years for the tampering with physical evidence charge. Both sentences are to run concurrently with each other.
The legal proceedings were held in Cape Girardeau County on a change of venue.
Stoddard County Prosecutor Sawyer Smith thanked the investigative work of the Bernie Police Department, Dexter Police Department, Stoddard County Sheriff's Deaprtment and Stoddard County Major Case Squad.