Better Business Bureau tips for Cyber Monday, Giving Tuesday
Be mindful of company URLs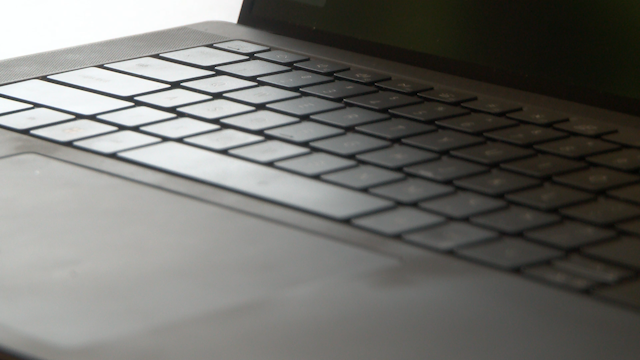 CAPE GIRARDEAU, Mo. (KBSI) -The gift-giving season is upon us, and many are looking to spend their hard-earned money for the best deals this year—which means scammers are keeping a watchful eye. 
Better Business Bureau Regional Director Whitney Quick says there are some red flags to pay attention to.
"So, if a company is selling the hottest item of the year at a price that seems too good to be true, that needs to be a red flag for you," said Quick. 
Cyber Monday is a huge day for sales on some of the most-coveted items, but false advertising is just as pivotal.
"You really need to watch out for false advertising and keep a close eye on the web address. Typically, what happens is scammers will make a website that looks very similar to a real website," said Quick. 
Along with watching out for phony websites, Quick says that another way to make sure the website is secure is if the URL starts with HTTPS.   
"That does not have an HTTPS or that little lock symbol does not use any of your personal identifying information. Do use your credit card," said Quick. 
Purchasing with credit cards offer more protection than a standard, bank-issued debit card.
Other things to look out for are keeping your antivirus software up-to-date, and price checking before you buy because dozens of retailers claim to have the cheapest prices. 
Watch out for phishing scams. This season gets busy and it's easy to fall, victim.  
But along with shopping online, Giving Tuesday is on the heels of Cyber Monday and doing research on who you donate to is just as imperative.  
"Where the money is going, how much is going to administrative costs, [and] how much is going to the actual charitable portion," concluded Quick.