Cape Girardeau man arrested after shots fired near Arena Park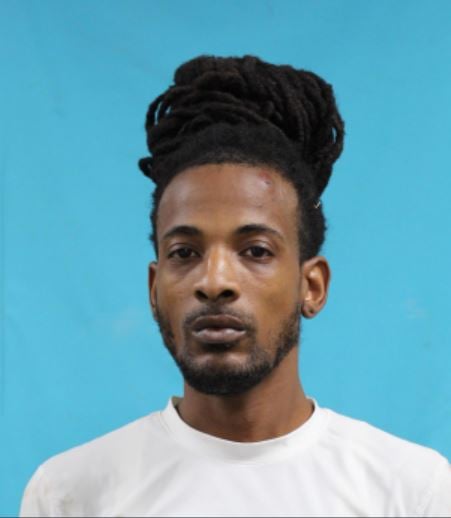 CAPE GIRARDEAU, Mo. (KBSI) – A Cape Girardeau man faces charges after police investigated a report of shots fired on Sunday, Sept. 11.
Officers responded to the 2800 block of Themis Street for a report of shots fired at 4:12 p.m. This is near Arena Park where the SEMO District Fair is underway.
Officers found the suspect and he took off running, according to the Cape Girardeau Police Department. Officers caught and detained him as well as the suspected firearm.
Vincente V. Young of Cape Girardeau faces charges of unlawful possession of a firearm by a felon, a Class D felony and resisting arrest, a Class A misdemeanor.
His cash bond is set at $25,000.